Muckle strengthens banking team with new senior appointment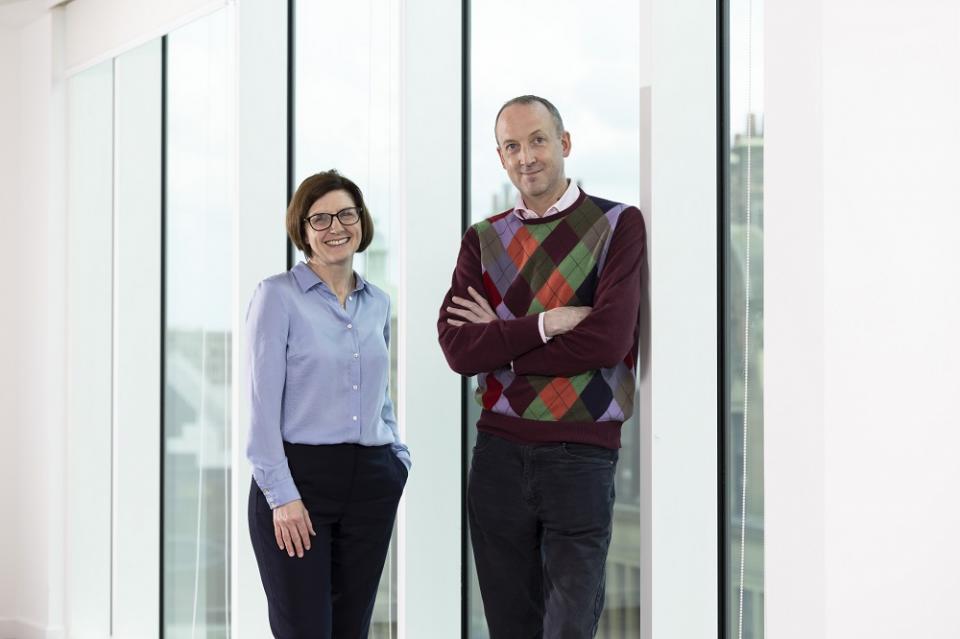 We've strengthened our Banking and Restructuring team with the appointment of project finance lawyer Andrew Coddington.
With over 20 years experience, Andrew joins the firm as Partner and brings with him a wealth of experience acting for both borrowers and lenders, with particular expertise in energy, acquisition and Islamic finance.
With two decades spent acting on countless international power-based developments across Europe, the Caribbean and the Middle East, Andrew is channelling his vast experience to bolster our already extensive presence across the energy industry.
Andrew said: "Muckle has a great team that has done fantastic energy-related work for some years. And I want to use my experience and knowledge to build on what is already here.
"There aren't too many project finance specialists in this part of the world, and that is certainly something that sets Muckle apart in the market. Energy cuts right through every aspect of Muckle, from employment, litigation and banking to areas including corporate and real estate.
"All of what we do is collaborative and cohesive, with the engagement, influence, knowledge and skills of everyone here driving things forward - and that is different from other firms. I'm thrilled to join such a forward-thinking firm at such an exciting time and look forward to what the future holds at Muckle."
The team, led by well-known finance practitioner Louise Duffy, has a reputation acting for lenders and borrowers, with a large client base made up of banks, private equity providers and corporate borrowers.
Louise said: "We're delighted to have Andrew on board, he brings a wealth of expertise that will help drive our team forward, especially in the energy sector."
We are growing our award-winning team – to view the latest vacancies, visit: https://www.muckle-llp.com/careers/.