Muckle Fund hits half a £million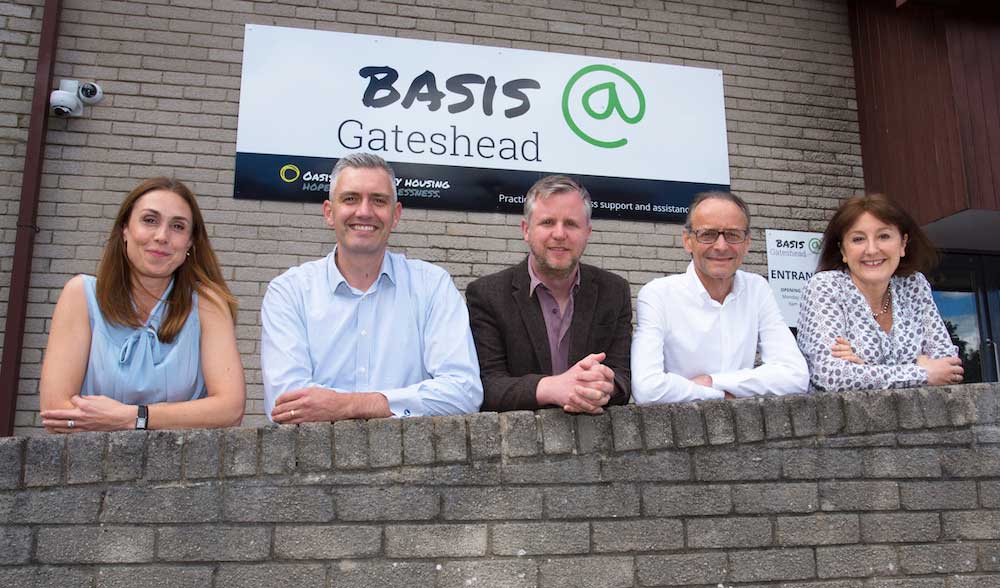 Our Muckle Fund has now awarded an astonishing £500,000 in grants, with hundreds of local causes and charities benefiting over the last 15 years.
The milestone moment arrived following our recent grant to Oasis Community Housing, which received £1,000 to help support its work with homeless people across the region. The Gateshead charity helps to reignite hope for those facing homelessness, through intervention and prevention.
Social action for good
The grant will help fund the charity's Social Action Programme, a new initiative that empowers young people to become ambassadors for Oasis Community Housing and raise awareness of homelessness.
David Smith, Oasis Community Housing chief executive, said: "Young people see homelessness for what it is – a set of circumstances that needn't exist – so their voice is vital in getting our communities to realise what can be done.
"Our Social Action Programme is about giving young people a platform to shake things up and spread a message of hope and we are thrilled to have Muckle LLP's support for this work.
"When a heavyweight business gets behind the next generation, the results are sure to be unstoppable. We want to thank the team at Muckle LLP for their faith in us, and for leading the way in the North East business sector by bringing genuine involvement to the community."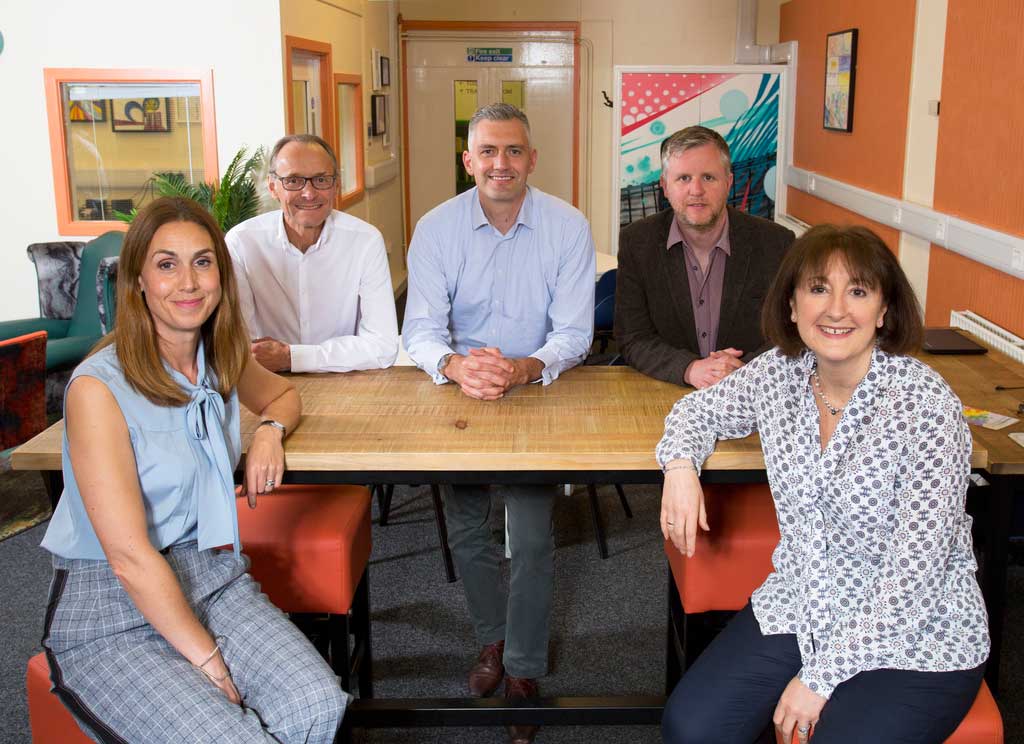 Charlotte McMurchie (Muckle), Hugh Welch (Muckle), David Smith (Oasis), Jon Goodwin (Community Foundation), Susan Howe (Muckle)
Supporting local causes we care about
Hugh Welch
, Muckle LLP senior partner, said: "We are honoured to support amazing North East charities like Oasis Housing, whose Social Action Programme has enormous potential to have a strategic and enduring impact on those involved as well as their mission itself, and it is quite fitting that they should receive this landmark grant."
"Giving half a million pounds to charitable causes is a proud moment for Muckle, having established our charitable fund over 15 years ago. It demonstrates our determination and deep desire to help our local communities, which I know means a lot to our people who directly influence the support we provide.
"We also work closely with the Community Foundation Tyne & Wear and Northumberland, which does a tremendous job of managing our fund and connecting us with many inspirational charities.
"It is absolutely right that we do all that we can to give something back to a region that has always served us so well, and we are very much looking forward to supporting many more North East causes for years to come."
Making a 'big difference'
Jon Goodwin, Community Foundation senior philanthropy advisor, added: "Muckle has a clear commitment to involving people from across the business in the grant-giving decision-making process.
"They have a wide range of philanthropic motivations and interests, as well as a desire to think strategically in order to have the greatest impact, and their support for Oasis shows that businesses don't have to make huge grants to make a big difference. Here's to the next half-million!"
4 key impact areas
Each year we donate 1% of our annual profits to our charitable fund, which was established over 15 years ago and is held by the Community Foundation Tyne & Wear and Northumberland. Our grant giving is guided by four key impact areas - young people, disadvantage, social mobility and personal causes close to the hearts of its employees.
We actively encourage giving back to North East communities on all levels and around 40% of us regularly volunteer for local projects, and our lawyers provide between £50,000 and £100,000 of free legal advice to charities each year.
To learn more about our commitment to being a responsible business, click here.