Result! Muckle helps award winning sports charity score new facilities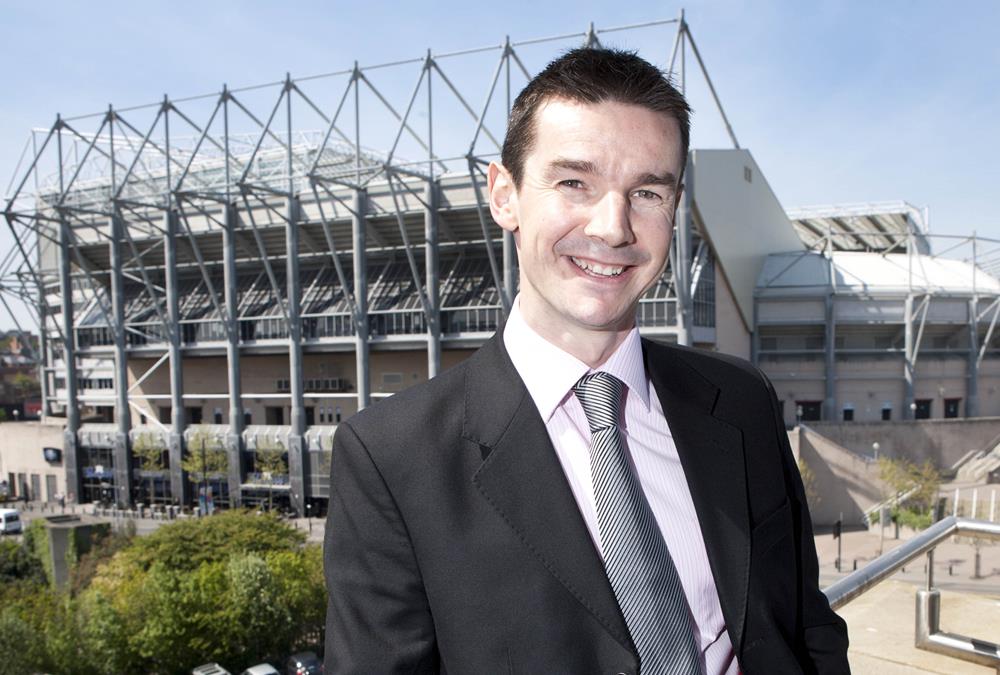 The region's leading sports lawyer, John Devine, has advised Brentford FC's award-winning Community Sports Trust on preparing to move into new facilities adjacent to a new multimillion pound stadium next summer.
The move into all-purpose facilities as part of the development of Brentford FC's new 17,250 stadium represents the fruition of years of collaboration between the Football Club and the Community Sports Trust.
For the first time in its 32-year history, Brentford FC's community programme will occupy brand new facilities boasting community sports offices and a flexible education, health and creative hub when it moves from its existing base near Griffin Park stadium to a new home, less than one mile away.
Team effort
All the legal, project and contractual work has been provided by our Sports team, which originally helped the football club set up Brentford FC Community Sports Trust in 2005 and has continued to advise the trust with legal advice over the last 14 years.
John Devine, the partner who heads both our Sports and Charities legal teams, led the project for the Community Sports Trust. Real Estate partner Libbie Henderson provided all the contractual property work, with Construction Partner Lucilla Waugh advising on facilities development matters.
Top tier advice
John Devine said: "We have a longstanding relationship with Brentford FC Community Sports Trust spanning over 14 years. Our team of specialist lawyers works regularly across the UK in the sport sector, so we are therefore delighted to continue supporting the team at Brentford FC Community Sports Trust.
"We hope everyone associated with their impending move to the new stadium can look forward to an exciting new future.
"The Community Sports Trust undertakes vital work in the community of Brentford and surrounding Boroughs including Hounslow, Ealing, Richmond and Hillingdon, so we are delighted to have played a small part in ensuring this excellent work continues to grow and expand with inclusive and accessible new sporting facilities." he added.
Advancing grassroots sport
Brentford FC Community Sports Trust is affiliated to and supported by Brentford FC and will occupy its own dedicated buildings on the same site as the new 17,250 capacity Brentford Community Stadium near Kew Bridge station, west London.
Lee Doyle, CEO of Brentford FC Community Sports Trust, said: "We're very excited to be able to move into the new base – enabling us to build on our grassroots community sports programmes and support more local people across west London."
"We have worked well with John and the Muckle team for over 14 years. They are now assisting us with our involvement in the roll-out of The FA and Football Foundation's Parklife facilities project at nearby Gunnersbury Park."
Independent legal directory the Legal 500 ranks Muckle LLP top of the league for sport advice and we are the only law firm in the North of England that's currently recognised in this sector. Our charities advice is also rated top in the region.
To find out how we can help with your Sports issues, contact Tony McPhillips using 0191 211 7908 or [email protected].
For more information from our Charities team, get in touch with Chris Hook using 0191 211 7811 or [email protected].