Major Changes to Employment Law Will Impact North East Employers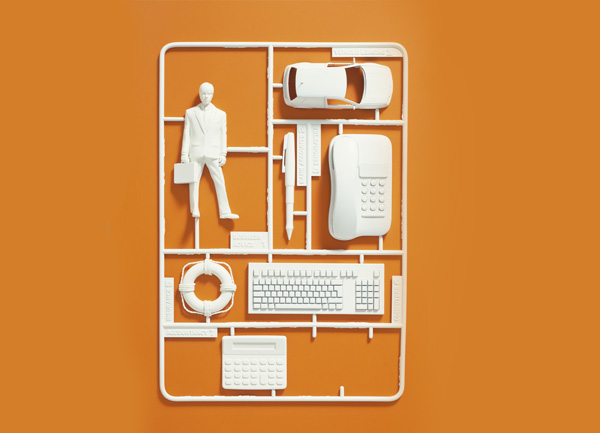 We're advising employers in the North East to be aware of changes to employment legislation being introduced by the Government from July 29.
Benefits of change
Most of the changes will be of benefit to employers, as more emphasis will be placed on resolving disputes before the need for a hearing, avoiding costly tribunal hearings. New caps on compensatory awards in unfair dismissal cases will also allow employers to measure with more certainty the financial risk of how much a case could cost them.
However, Siobhan Howard-Palmer, a solicitor in our Employment Team, advises employers that care should be taken with some of the changes to legislation. For example, from 29 July the law changes to allow employers to have confidential discussions with employees about their departure from employment. These will remain confidential from a tribunal unless there has been "improper behaviour" by the employer.
Siobhan said: "It's important to remember that this confidentiality only applies to unfair dismissal cases and is subject to certain exceptions. The intention is that employees will not be able to refer to these discussions as evidence in an unfair dismissal claim – this is to allow employers to have those often difficult discussions openly and without fear of it being used against them at tribunal. However, care must be taken, particularly while these new laws take effect in terms of what amounts to "improper behaviour" and employers should be aware that any discussion may ultimately be referred to."
Unfair dismissal cap
The cap on unfair dismissal compensatory awards, means the maximum award anyone claiming unfair dismissal will receive is capped at a year's salary or £74,200 – which ever is the lower.
"This must be seen as a very positive step for employers," Siobhan said. "It allows them to weigh up the risk they take on when considering whether to dismiss an employee. Employers should remember though, that the cap does not apply to discrimination claim awards – it is only relevant to unfair dismissals."
Making the tribunal rules easier
New employment tribunal rules aimed at making the process easier will see an initial 'paper sift' of claims.  Any which are out of jurisdiction or require significant additional information can be dealt with early on.
"There will be more of an emphasis on dispute resolution in the new legislation and through changes which will come into effect next year requiring ACAS conciliation to be considered before tribunal proceedings are issued." Siobhan explained. "It means more cases will in future be dealt with before they get to tribunal proceedings. If a claim is brought the 'sift' will benefit employers because hopefully spurious claims should be spotted and removed from the process before significant costs are incurred defending them."
Settlement replaces compromise
A further change on 29 July is that compromise agreements are to be re-named as 'settlement agreements' under the changes. This is in a bid to encourage parties to negotiate. The document will remain much the same as it is currently, but it is hoped that by calling it a 'settlement agreement' parties will be more willing to sign the agreement because they no longer feel they are 'compromising.'
Reduced tribunal claims as fees introduced
The introduction of tribunal fees is also expected to reduce the number of claims being made by 20 per cent, as employees who make claims on the off chance of being successful, are likely to be deterred by the cost.  The fees are to be introduced at a rate based on the type of claim being brought, such as unfair dismissal or discrimination, with a fee payable before the claim is issued and a further fee payable if the claim goes to hearing.  This part of the legislation is perhaps the most controversial change and is currently being contested in Scotland and England. It may therefore be delayed at the last moment.
Siobhan added: "Employers need to be aware of the changes and how they will affect their decisions relating to their workforce and how they manage employment issues. Our team is highly experienced in all aspects of employment law and is happy to advise employers affected by the new legislation."
For more information help or advice please contact Siobhan on 0191 211 7940 or anyone from our Employment Team.
Employment law events
During October, at 4 locations across the North East, we are running a series of Employment Law Update events covering all the 2013 changes.