Investing in the Energy Sector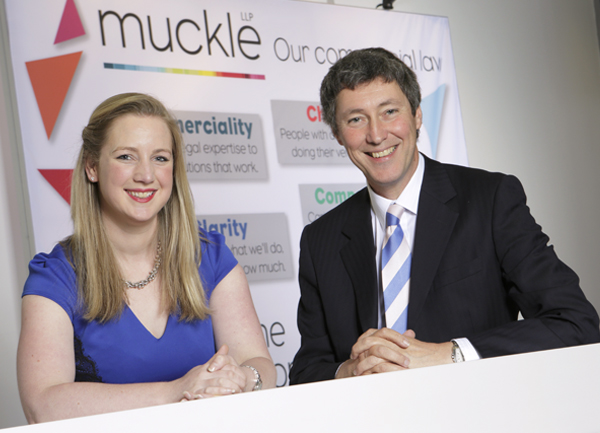 We have extended the expertise within our Energy Team, with the appointment of a new Corporate Associate Solicitor, Amy Wanless.
We have confidence in the North East energy sector and this appointment adds depth to the expertise already available to our clients. Amy brings a wealth of national and international experience in mergers and acquisitions, private equity investments, joint venture agreements and commercial agreements, with particular expertise within the energy sector.
Sector wide experience
Amy has worked extensively on large projects within the renewable and low carbon energy sectors, particularly in biomass, onshore wind and solar.
She advised BNP Paribas Clean Energy Fund on the completion of the purchase of the 40MW Sleaford straw-fired Renewable Energy Plant – the first project financed UK biomass deal at that time for five years.
On solar energy, she has set up joint venture agreements with international investors looking to develop UK projects, as well as advising these clients on the onward sale of their projects.  She has also advised on the purchase of solar projects for clients looking to acquire and build out the solar farms, including REC Solar Germany on its acquisition of projects in the UK.
Previous to her appointment, Amy was seconded to Element Power (a global renewable company backed by US private equity house Hudson Capital) as sole interim legal counsel. Whilst at Element Power, Amy advised on joint venture investments and project disposals for wind farms and solar projects in the UK, Ireland, Sweden and Finland.
Amy's experience is not only in the renewable and low carbon energy sectors.  She has also worked on gas and coal projects.  The work in this sector included a six-month secondment at EDF Energy; negotiating high profile and complex transactions as part of their generation supply team.  Amy has also advised National Grid on gas metering contracts.
Coming back to the North East
Originally from Nottingham, but having studied at Newcastle and Northumbria Universities, Amy returned to the North East three years ago after working in London, Birmingham and Cape Town.
She said: "I think the North East is a fantastic place and I love working up here.  I am particularly excited about working at Muckle LLP.  It has the best corporate reputation in the region, as well as having a well established and expanding energy team. It's a fantastic opportunity."
Andrew Davison, partner and head of the Energy Team at Muckle LLP, said: "We are delighted to welcome Amy to the team here at Muckle LLP. Her experience and skills within the energy sector, coupled with a solid background in corporate law, brings us an increased depth of sector expertise that complements our existing services.
"At Muckle LLP we pride ourselves on providing the best possible advice and service to our clients and we do that by having the best people working for them. Amy's experience and skills are already adding value to our clients in the energy supply chain."
For more information, help or advice please contact our Energy Team on 0191 211 7777 or email [email protected].