Advising on £48m International Sub-Sea Power Cable Engineering Contracts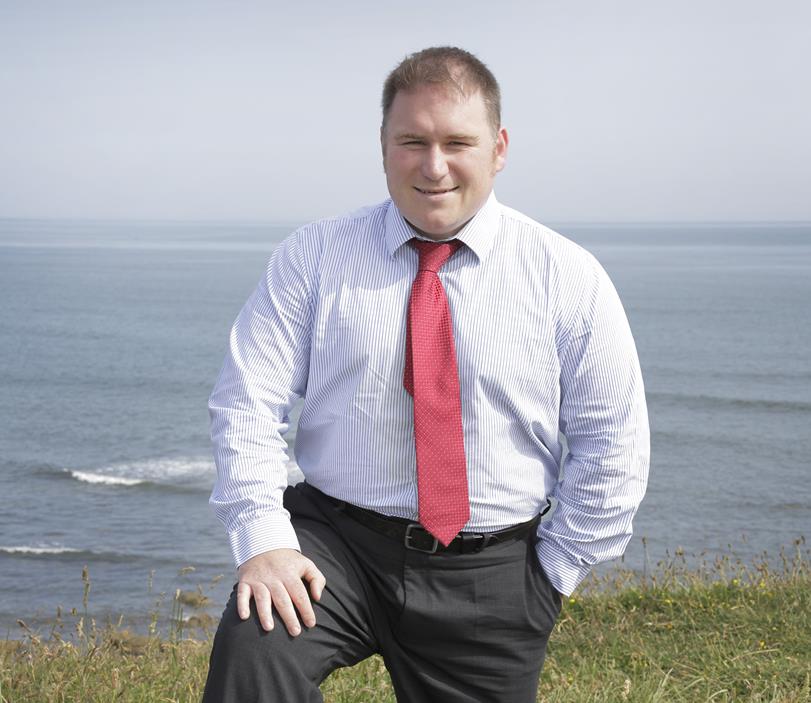 We have recently advised on a series of international construction and engineering contracts for projects which will provide Jersey with a third submarine power cable from France. The cable will eventually form part of the Channel Islands Electricity Grid.
Helping access low carbon electricity
Our Construction and Engineering Team has been working with Jersey Electricity Plc on its 100MW Normandie 3 project, to access reliable sources of low carbon electricity, through this new sub-sea cable connection with France.
We advised Jersey Electricity on a contract for a submarine power and integral optical cable contract worth €40.6m with Prysmian Group world leader in the energy and telecom cable systems industry.  As part of the deal, Prysmian will supply and install 35km of High Voltage Alternate Current submarine cable. We also advised on a separate £5m contract between Jersey Electricity and the English subsidiary called Prysmian Cables and Systems Limited, in relation to the installation of the land cable. This will see 7km of 90,000 Volt land cable, along with related network components and specialist civil works undertaken in Jersey and France.
Cable link to France
The submarine cable will connect to a 400kV substation at Periers via 19km of land cable. It will enter the sea at Pirou Plage on the French coast and come ashore in Grouville Bay in Jersey, connecting to a 90,000 Volt land cable carrying power to Jersey Electricity's South Hill Switching Station.
The legal advice and negotiations were led by Robert Langley, Partner and head of our Construction and Engineering Team, and assisted by Alan Ross, Associate Solicitor. The submarine and land based cables were procured under amended FIDIC 'Yellow Book' forms of engineering contract.
Intense negotiation for favourable terms
The work involved some intense negotiation with Prysmian's Italian legal team and their French commercial manager over an 8 week period from December 2012 to February 2013. Since these contracts were completed in February this year, we have also advised on a further two ancillary contracts supporting the cable link to France.
Alan Ross explained: "We advised on and negotiated a reactor contract, in relation to power generation, which was between Jersey Electricity and ABB Limited. We then negotiated a further control and protection contract with Schneider Electric Limited, based on an amended MF/1 engineering contract."
Robert Langley added: "We worked hard to secure favourable terms for Jersey Electricity, helping to negotiate the successful completion of these contracts for all parties. The work to manufacture the cable for the sub-sea connection is now underway at Prysmian's facility in Naples, with a view to this new supply being connected next year and be in service during 2015.
"We appreciate the importance and significance of this development, not just for Jersey Electricity and the other organisations involved, but also for the Channel Islands. We look forward to working with the team at Jersey Electricity in the future."
On time, on budget
Tony Ronayne, Procurement Manager at Jersey Electricity, said: "My thanks go to the team at Muckle LLP for their expertise and tireless efforts on these negotiations. Their understanding of the projects and, in particular, Alan's skill in negotiating these contracts meant they were completed to the satisfaction of all parties and the project got underway on time.
"The Normandie 3 project has been 10 years in the making so it's a great milestone that's been reached. We are on track to provide a vital new energy supply to the Channel Islands."
For more information, help or advice on Energy please email [email protected] or contact our Energy Team on 0191 211 7777.