Leading real estate lawyer joins Muckle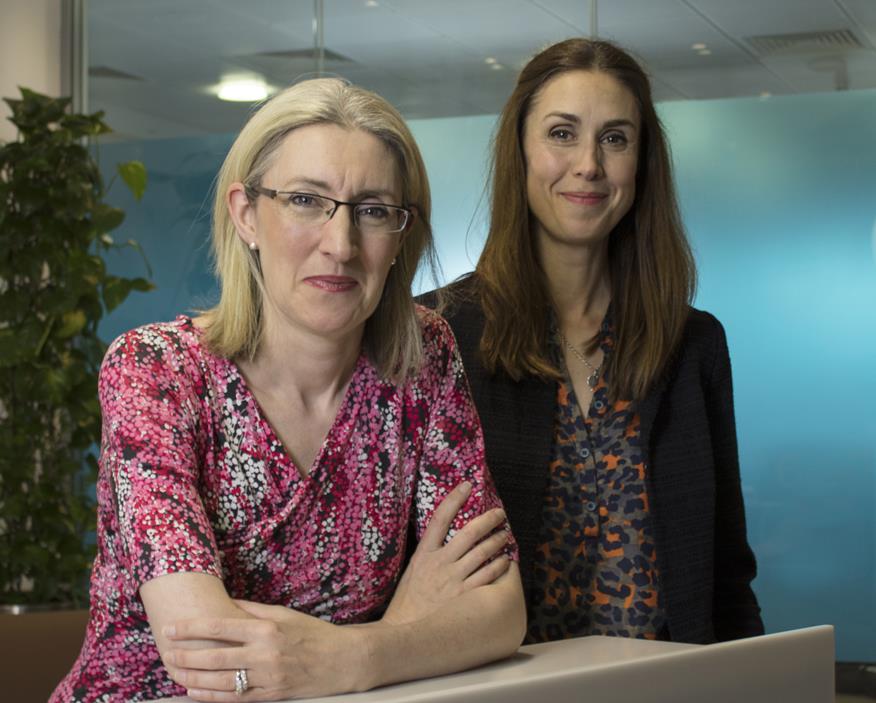 The North East's leading independent law firm for businesses, Muckle LLP, has boosted its growing real estate team with the appointment of a well-respected property expert. Libbie Henderson has joined Muckle as a Partner after leaving her role as Head of Real Estate at Watson Burton.
The high profile appointment is a further boost to Muckle's growing real estate team, which has expanded by over 40% in the last 12 months with the addition of six new lawyers.
Property development specialist
Libbie, who has an LLB (Hons) from the University of Birmingham and studied for her Legal Practice Course (LPC) at the University of Northumbria, is an expert in all aspects of property development. She has considerable experience in advising on land acquisition and disposal across many sectors at both regional and national level, having acted for developers, waste and mineral operators, energy generation companies and landowners.
Energy sector expertise
An established development lawyer, Libbie specialises in energy, waste and minerals, and her experience includes the regeneration of greenfield and brownfield sites and land-based energy projects, including wind, solar and nuclear. As an expert in funding for real estate projects, she also has a great deal of experience acting for national housebuilders, building developers and landowners.
Libbie said: "Muckle's real estate team has an enviable reputation as a market leader for its work in the region and nationally, and I'm thrilled to be joining such a well-respected team and legal firm.
"The forward thinking culture that exists within Muckle and its dedication to the North East were key factors in my decision to join the business."
Partner Charlotte McMurchie added: "We're delighted to welcome Libbie to our growing real estate team and there is no doubt that she will be a real asset to Muckle. Her extensive experience and expertise is second to none, and we're sure our clients will benefit from her specialist knowledge and skills."