Investment reboots growth for Newcastle IT firm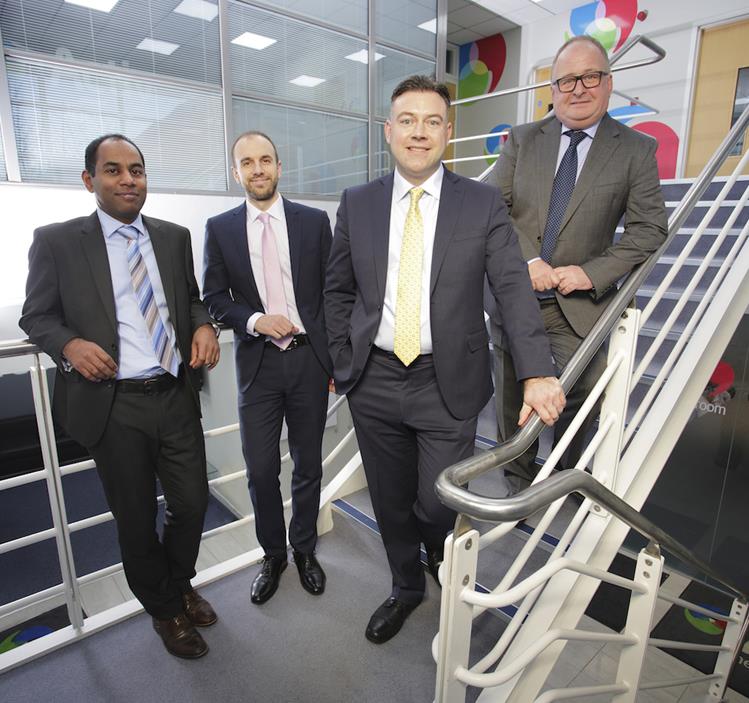 A £500,000 investment deal is set to mark a new stage of growth for Newcastle-based Activ Technology.
More reach, more employees
We advised on the funding from FW Capital, which the independent provider of mobile, communications and IT services will use to grow its team and expand operations.
Based in Balliol Business Park, Activ aims to recruit 16 new employees to bolster its team, accelerate its growth and continue to expand its reach into Cumbria and the North West.
Tight timescales
We had just three days to review the loan and security documents and agree a number of commercial points with all the relevant parties before the deal could be completed.
Ian Gillespie, Managing Director at Activ Technology, said: "We required a quick turnaround on this investment deal and we knew that Muckle would be able to deliver this within the very tight timescale.
"The funding comes at a positive time for the business and will play a key role in our future growth plans."
Winning partnerships
Activ was advised by our Kevin Maloney and UNW's John Healey, who worked together to secure and deliver the £500,0000 deal.
Kevin said: "We're pleased to have advised Activ Technology on this deal which will support its future expansion.
"We knew the transaction had to be completed promptly and by working closely with Activ, UNW and FW Capital we were able to finalise the legal documentation on time for our client."
Michael Vassallo, senior investment partner at FW Capital, said: "Activ is an exciting high growth business which matches our funding ambitions. The deal process went very smoothly as management have an excellent grasp of their business and financials and we were supported by top quality local advisors."
To find out how we can help your business boost funds and grow, call Kevin Maloney, Banking Partner, on 0191 211 7914.