Inspiring Careers Success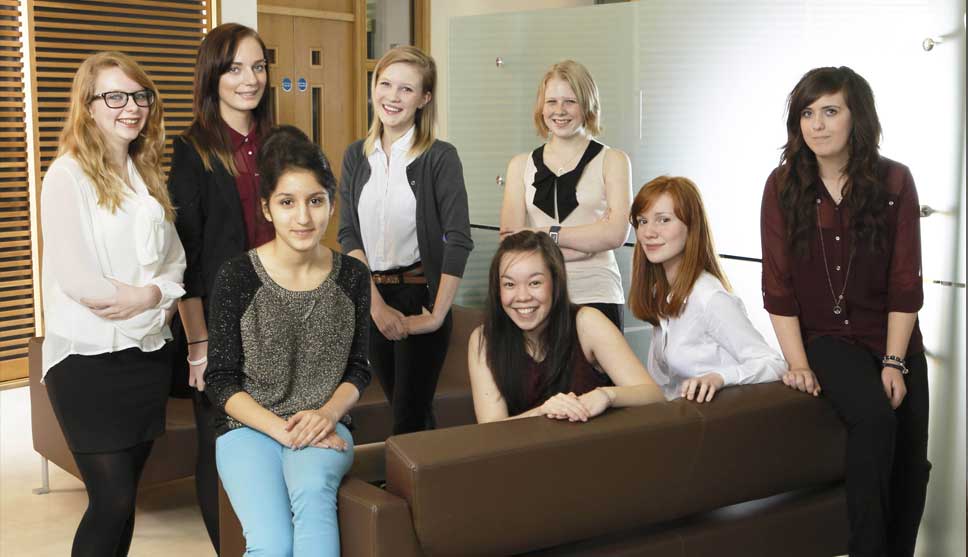 Our Inspiring Careers programme took place between 29 October and 2 November, and was a great success. The eight students participating in the programme all indicated that they would recommend our programme to other students.
Careers across the firm
The programme was not solely aimed at people who wanted to become a lawyer, although all of the students participating this year started the week with a career in law in mind. Our programme provided an insight into not only the legal roles within the firm, but also the various support roles available in a law firm. This provided the students with a more rounded understanding of how a law firm operates as a business. All of the students indicated that they had valued this wider business understanding and one student indicated, at the end of the week, that she was also going to consider a potential career in finance or HR.
Practical help
Throughout the week the students took part in structured sessions and practical work experience in the business. On the final day the students received guidance on the graduate recruitment process, CV writing, interview techniques and took part in a practical assessment day activity.
At the end of the week we held an evaluation session to assess the effectiveness of the programme. Each student presented what they had gained from their time with us and also provided constructive feedback on how to improve the programme going forward. Overall the feedback was very positive and all the students articulated the value that they had gained from attending the programme.
We will use the feedback to make improvements to the programme going forward and intend to run this on an annual basis.
For further information on our programme please contact Ayshea Robertson on 0191 211 7901or email [email protected].