How a £2m investment is helping Atlas Cloud meet increasing demand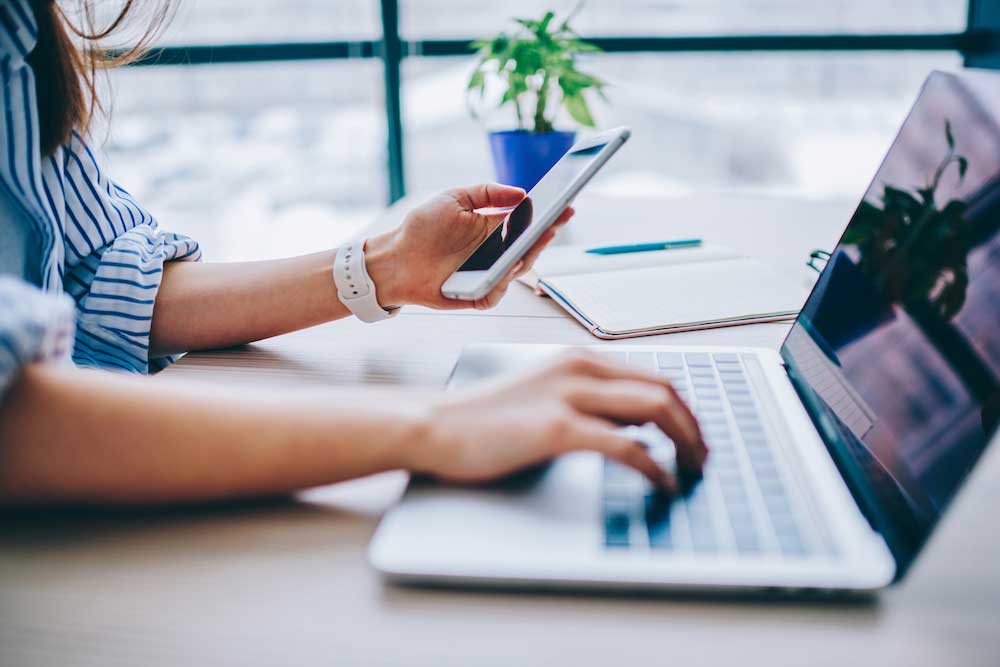 Newcastle-based IT company Atlas Cloud have been busy since COVID-19 changed the landscape of how the business community works. The investment we helped deliver in February has proven to be well timed.
Our corporate team acted for the investor, Mercia Asset Management, on delivering a £2m Northern Venture Capital Trust Funds investment into Atlas Cloud.
The Northern Venture Capital Trust Funds, managed by Mercia, back high-quality management teams in businesses that have the potential for significant growth. This recent investment adds to Mercia's growing portfolio of almost 250 business which they've backed across the UK.
Partner Matthew Walsh and solicitor Hayden Richards advised the team from Mercia on the legal aspects of the deal. Since then Atlas Cloud has continued to go from strength to strength, providing vital support to businesses.
Jobs and growth
Atlas Cloud, which has provided services to the likes of Sage and HS2, will use the funding to further develop its range of services and support its growth plans.
The company expects to create 20 new jobs at its Newcastle headquarters in the next two years, as well as increase its turnover to in excess of £10m by 2025.
Since the investment, it has appointed a non-executive chairman – former Nasstar CEO Nigel Redwood - to help accelerate its growth plans.
And grow it has. In March the company reported its busiest month in history. While demand for its services has increased, Atlas Cloud has also offered to advise businesses struggling with the impact of COVID-19 for free, as part of a no obligation service.
Enhanced cloud-based solutions
Chief executive Pete Watson said: "We promise customers that our cloud-based solutions work better than their traditional set-up so we need to make sure we are at the forefront of innovation.
"The investment has allowed us to react to changes in the market very quickly. We had profile from the deal and had working capital to be able to accelerate the investment we needed to scale up quickly to support our customers."
Alex Wilson of Mercia said: "Atlas Cloud has established itself as a high quality provider, even for those clients that require the most demanding levels of service and security."
"We believe the company has excellent growth prospects and look forward to supporting the team on the next phase of their journey."
"It was great working with Muckle on this investment," Alex added. "The team were extremely responsive and prioritised the commercial needs of all parties, which was helpful in completing the deal smoothly and efficiently."
Increasing demand
Matthew Walsh added: "We are very pleased to have supported Mercia on this transaction. Cloud-based solutions offer resilience and security to a wide range of businesses and are clearly in increasing demand.
"We wish Alex and the team at Mercia and Pete and the team at Atlas every success in the future."
Can we help with your business legal needs? Please contact Matthew Walsh on 0191 211 7893 or email [email protected] to learn more.