Wanted: construction and hospitality input on consultation for shortage occupation list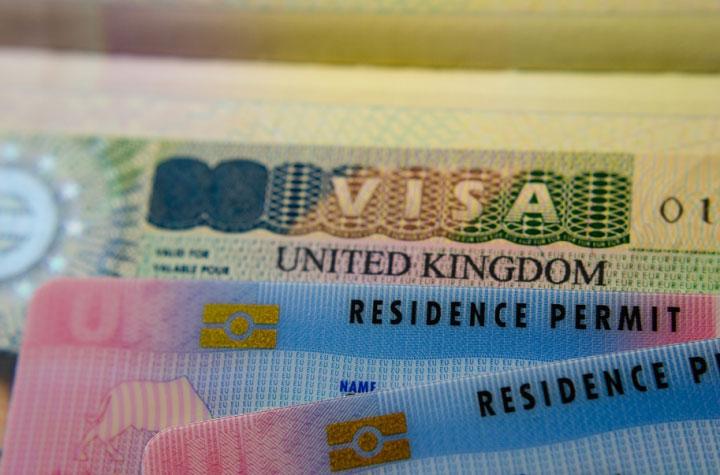 The skills shortage remains a huge barrier to many employers nationally.
A number of factors influence this shortage, including employee expectations (salary/ hybrid working), geography but also immigration restrictions.
The Migration Advisory Committee (MAC) is engaging in a consultation which seeks views and inputs on what roles should be added to the shortage occupation list (SOL).
In this article, partner Amy Sergison explains how organisations can help shape immigration policy for the future by responding to the MAC.
What does the MAC consultation on the shortage occupation list cover?
Government policy remains steadfast that immigration should be limited to those who are considered the best and brightest talent. Consequentially the immigration regime remains restrictive, particularly for "low skilled" workers.
It is incredibly difficult to find a route for anyone wanting to enter or remain in the UK where they are not doing work considered "skilled" enough to be sponsored as a skilled worker, where they do not have their own potential immigration status, for example, as a family member.
The Migration Advisory Committee (MAC), which advises the Home Office on immigration policy, is engaging in a consultation which seeks views and inputs on what roles should be added to the Shortage Occupation List (SOL).
Those roles on the SOL attract lower salary requirements and visa fees than normal "skilled worker" roles.
Roles on the SOL are typically at RQF3 (A-Level) standard, although care workers were included on this list last year, care worker roles are typically considered to be lower than RQF 3.
No other roles below RQF 3 have been included on the SOL to date.
The MAC has published a review into the construction and hospitality industry - hospitality in particular being an area where employers are struggling to recruit.
Skilled roles such as chefs/ restaurant and floor managers are capable of sponsorship, but "low skilled" work is incredibly difficult to fill.
MAC consultation: key headlines
The consultation document sets out a breakdown on roles for each type of work.
The guidance also refers to the MAC's statistical assessment of 63% of employment in the hospitality industry being at RQF1 -2 (therefore not considered "sufficiently skilled" to attract sponsorship) against only 20% of the construction industry.
This means that, in the MAC's view, 80% of roles in construction are sufficiently skilled for sponsorship by an employer with a valid sponsor licence.
In relation to hospitality, the MAC reminds in this consultation of "other" available routes and it continues to press the government to expand the Youth Mobility Scheme to other countries, and also refers to options to recruit international students.
The MAC has however decided not to recommend any of the RQF 1 – 2 occupations to either the SOL or the skilled worker route, which feels like a huge blow to the hospitality industry, in particular.
The report expressly refers to a lack of sufficient evidence on this point to justify a recommendation to the contrary.
There is a recommendation that Sommeliers are regraded to RQF3 (and therefore may be sponsored if this recommendation is accepted) – but it seems likely that this recommendation, if implemented, may have limited application for many organisations in the hospitality sector that are struggling, as it is a fairly niche role.
Some construction sector occupations are recommended for inclusion on the SOL. These are all RQF 3 – 5 (i.e. skilled) roles, but it may be useful to many employers in the construction sector struggling to recruit from within the UK.
How can construction and hospitality organisations contribute to the MAC consultation?
The MAC is still seeking evidence as part of the wider SOL review. Any evidence provided must also demonstrate that a shortage cannot be solved through domestic recruitment, and that the shortage will materially affect the UK economy.
The report also refers to the need to have an "exceptional argument" that immigration should be used to alleviate shortage but so far hasn't had evidence to back this up.
If you are an organisation in the construction or hospitality industry, or are otherwise struggling to recruit, now is your opportunity to provide details to the MAC and help shape immigration policy for the future.
Our business immigration experts at Muckle LLP are always at hand to support organisations wishing to recruit migrant workers.
If you have a query about the employment of migrant workers, or need advice about business immigration, get in touch with Amy directly using [email protected] or 0191 211 7995.