The importance of clear and unambiguous pay less notices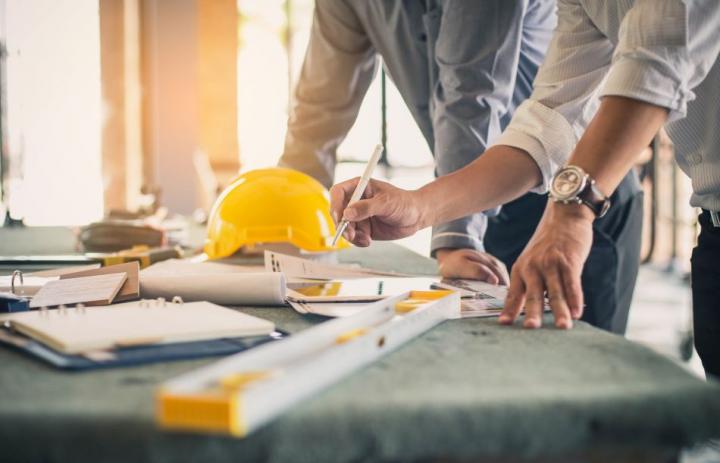 We have previously written about the importance that payment notices, issued to comply with Part II of the Housing Grants, Construction and Regeneration Act 1996 (Construction Act), are clear and unambiguous and must specify the basis on which the amount considered as due is calculated.
The same principles of clarity apply just as much to those serving pay less notices (PLNs).
In this article, Lucilla Waugh explains how the case of Advance JV v Enisca Limited exemplifies the importance of clear and unambiguous pay less notices.
Background
In the case of Advance JV v Enisca Limited [2022] EWHC 1152 (TCC), Advance was the main contractor on a large utilities project. Ensica was appointed by Advance as a subcontractor for electrical works.
Enisca made two payment applications numbered 24 and 25. Advance issued a PLN after payment application 25, purportedly in relation to both payment applications 24 and 25. Ensica contended that it only referred to application 25.
Judgement
The Technology and Construction Court (TCC) decided that there were 2 separate disputes: one in relation to payment application 24 and one in relation to payment application 25.
Based on the calculations within the PLN, the TCC held that Advance's intention was not to dispute Application 24 but only Application 25. The PLN was by no means clear that it was Advance's intention to dispute both applications.
In reaching its decision, the TCC considered the case Bexheat Limited v Essex Services Group Limited [2022] EWHC 936 (TCC) in which it was held that disputes regarding multiple payment cycles (applications) were, in fact, separate disputes.
Also, the fact that the Construction Act states that payment notices refer to the "notified sum" was held to link the PLN directly to an individual payment application, further characterising each application as a discrete ground for dispute.
Comment
Where a payment dispute arises, as payer, you must determine which application is in dispute and promptly issue a clear and unambiguous PLN referring to the specific application. Identifying a similar dispute later in the project will be of no use to you if you wish to resist a smash-and-grab adjudication.
For more information or expert legal advice on Construction issues, contact Muckle's construction team.
To speak with Lucilla directly, contact her using 0191 211 7984 or [email protected].