The importance of agreeing contract terms before starting work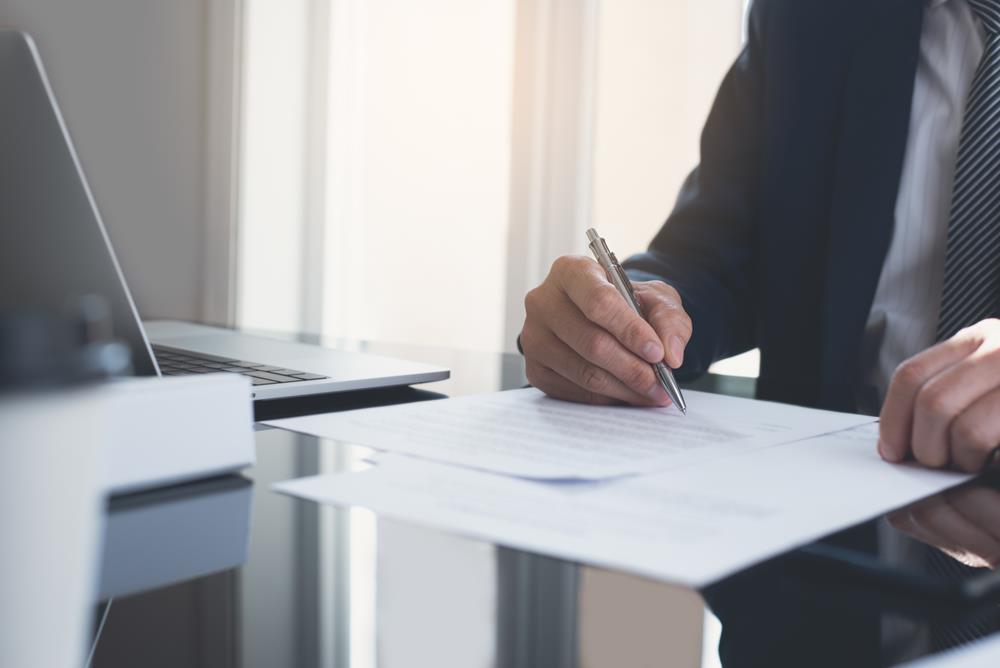 Background
The Contractor engaged the Sub-contractor to complete piling works at a site. However, before a formal sub-contract was agreed and executed, the Sub-contractor completed a proportion of the piling works (North Carousel Works).
Following completion of the remainder of the piling works, the Contractor discovered defects which required remediation. The Contractor initiated a claim for breach of contract by the Sub-contractor.
The Sub-contractor argued that the North Carousel Works were not governed by the sub-contract, as the sub-contract had not been executed at the point at which the North Carousel Works were completed. The Sub-contractor contended that the terms which governed the North Carousel Works were their own standard terms and conditions, which were previously provided in a quotation to the Contractor. Importantly, the standard terms and conditions of the Sub-contractor contained limits on their liability.
Judgment
The TCC concluded that the parties had only intended for there to be one contract – the formal sub-contract. Despite the Sub-contractor's arguments, the evidence showed that on several occasions, they had not been content with proceeding with the works based on the quotation alone and therefore, the executed sub-contract governed the North Carousel Works.
Comments
This decision highlights the importance of agreeing the terms of engagement, whether for works or services, before they commence.
You want to avoid, what we call in the trade, the battle of the forms. This is where each party attempts to adopt its own standard terms. An argument then follows as to whose terms prevail. It may be the "last shot" fired wins i.e. whichever party was the last to submit their set of terms to the other before performance of services/works commenced or before payment was first made. But ultimately it depends on the facts of each case.
For more specialist legal advice please get in touch with Lucilla Waugh on 0191 211 7984 or email [email protected]