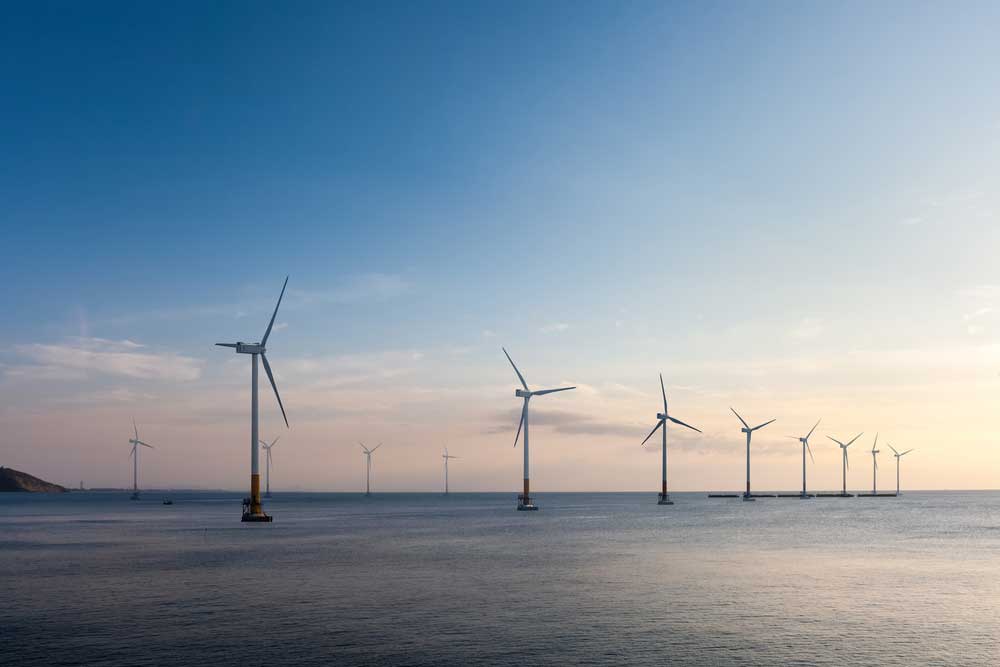 Offshore Renewable Energy (ORE) Catapult has announced the first six clean technology businesses to win support through its industry-backed regional cleantech accelerator programme, the Launch Academy North East.
The businesses, OxraGrid, Origin Tech, Beluga Seatech, Utility AR, Wootzano and Build Stream are all developing technologies aimed at helping the North East's offshore wind supply chain and reduce costs.
How are the businesses supported?
The winning businesses will be supported through a 12-week programme of core modules provided by the partners, including funding, legal, intellectual property, accountancy and investor readiness support.
Further modules will also be delivered by ORE Catapult such as technology assessment, supply chain readiness and business case review.
In addition, each company will have access to £20,000 of investment through the North East Innovation Fund, supported by the European Regional Development Fund and managed by Northstar Ventures.
Read more here or please contact Andrew Davison OBE on 0191 211 7950 for help with your energy related legal needs.