How can you work remotely - safely?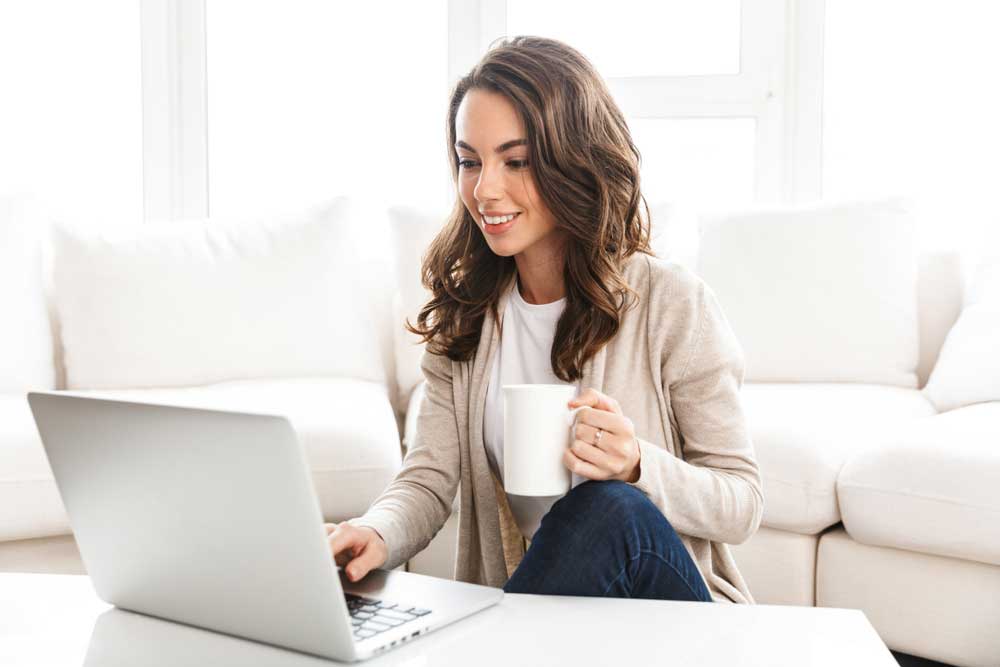 In these challenging times, more of us than ever are working remotely  - and with that comes an increased risk to IT security.  Some organisations are more prepared for this than others. How prepared is your business and are your employees following the correct steps to keep them safe?  To help employers during this time of uncertainty, the National Cyber Security Centre (NCSC) has set out guidance for businesses, in particular providing recommendations on:
Preparing for home working

Setting up new accounts and accesses

Controlling access to corporate systems

Helping staff to look after devices

Reducing the risk from removable media
Take a moment to check through these points via the link below to ensure that your employees are taking the necessary steps to remain safe while working away from the office.
For more information click here.
For more advice about IT security or digital issues, please contact Alex Craig on 0191 211 7911 or email [email protected].