Northumberland offshore specialist's Asian expansion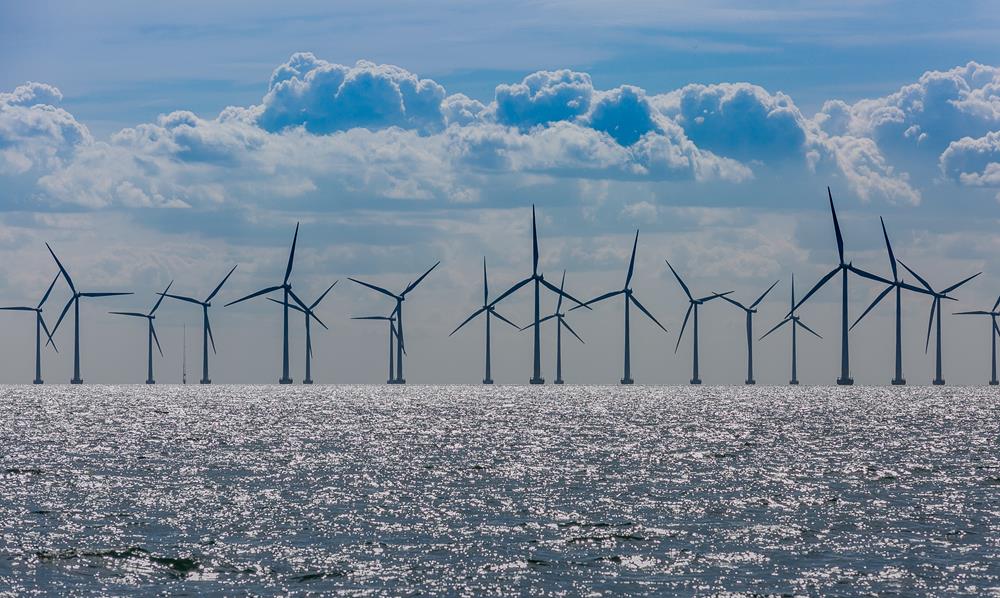 Riding Mill based equipment supplier to the offshore energy sector, Osbit, has been awarded a contract to design and build an offshore wind turbine pile gripper for Malaysia based Sapura Energy.
In the first instance the gripper will be used in the development of the WPD's Yunlin offshore wind project, the first major offshore wind farm in the Taiwanese market.
Future proof design
The project is Osbit's first for Sapura Energy and will help the firm expand its presence in the East Asian offshore wind market. The gripper system will be fitted to Sapura Energy's heavy lift vessel and will be used in the installation process for 80, 8m diameter monopile foundations needed for the Yunlin wind project.
The system is also designed with the future in mind and capable of accommodating monopiles between 6.5m and 10m in diameter and push forces of up to 300 tonnes. It also includes a system to reduce subsea noise associated with the piling process called an integrated Near Pile Noise Mitigation System.
Energy expert view
"Very positive news for one of the North East's leading specialist engineering solutions providers, looking to support new and emerging offshore energy markets across the world through the innovative application of engineering expertise. Great news for Osbit and the North East's offshore engineering community." Alastair Fells MEI, Incorporated Eng, PG Dip Fuel Tech, BSc Hons
Read more here or please contact Andrew Davison on 0191 211 7950 for help with your energy related legal needs.