Record breaking renewables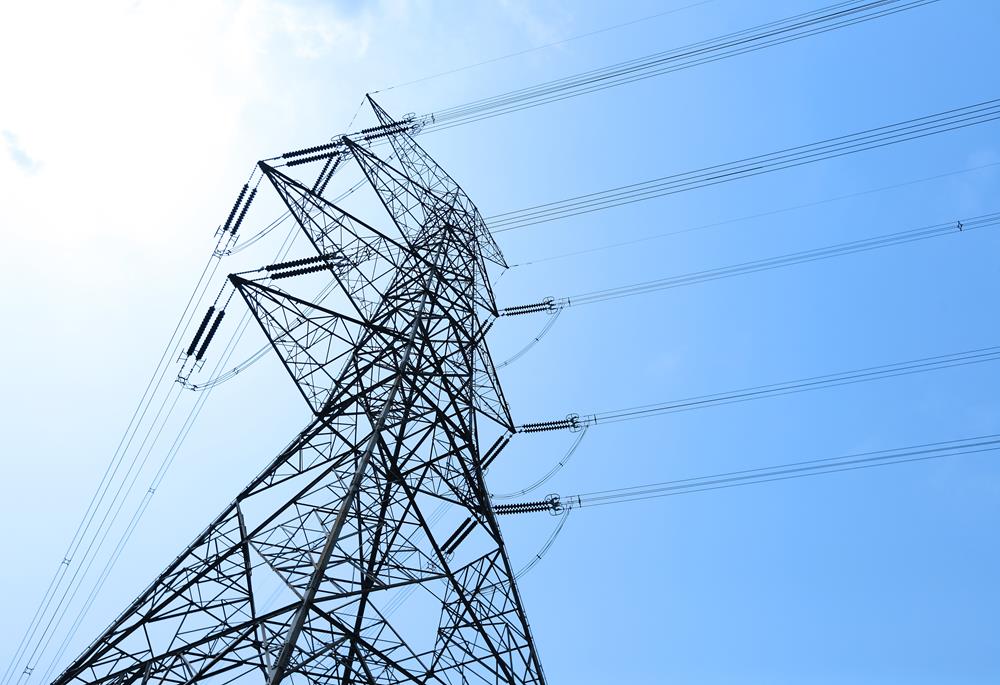 Great Britain's Electricity System Operator, National Grid ESO, has identified some positive steps made in the UK's journey towards a much lower carbon emission intensity electricity supply system. The results are welcomed as the importance of Net Zero continues to grow.
Vital statistics
2019 has seen the highest ever level of wind powered electricity generation at 16,873 MW.

Mid-May saw the highest level of solar powered electricity generation at 9,550MW.

Early June saw the longest period of system operation without coal being used to produce electricity at nearly 438 hours.

Mid-August saw the lowest carbon based emission intensity for electricity consumed at just 57g CO2/kWh.
National Grid ESO director Fintan Slye said: "2019 has been a record breaking year for Britain's electricity. Our system is changing quickly, with wind and solar generation consistently making up a significant proportion of power being generated - it's an exciting time and a pivotal part of getting to net-zero by 2050."
Renewables rise 18% year on year
Meanwhile the government has released its third quarter 2019 UK energy statistics with more positive indications for low carbon energy.
The share of electricity from renewable sources (wind, solar PV, hydro and bio energy) was up to 38.9 per cent from 32.9 per cent for the third quarter of 2018, just overtaking the share from gas generation (38.8 per cent).
Generation from wind was a third higher at 14.1 TWh than the third quarter for 2018 and offshore wind output exceeded onshore generation output for the first time.
Renewable electricity generation capacity at 46.9 GW was 7.2 per cent higher at the end of the third quarter for 2019 than a year earlier, while overall low carbon electricity generation share was up to 57.3 per cent for the third quarter of 2019 from 55.9 per cent for 2018 over the same period.
Read more here or please contact Andrew Davison on 0191 211 7950 for help with your energy related legal needs.