Immigration employment sponsor offer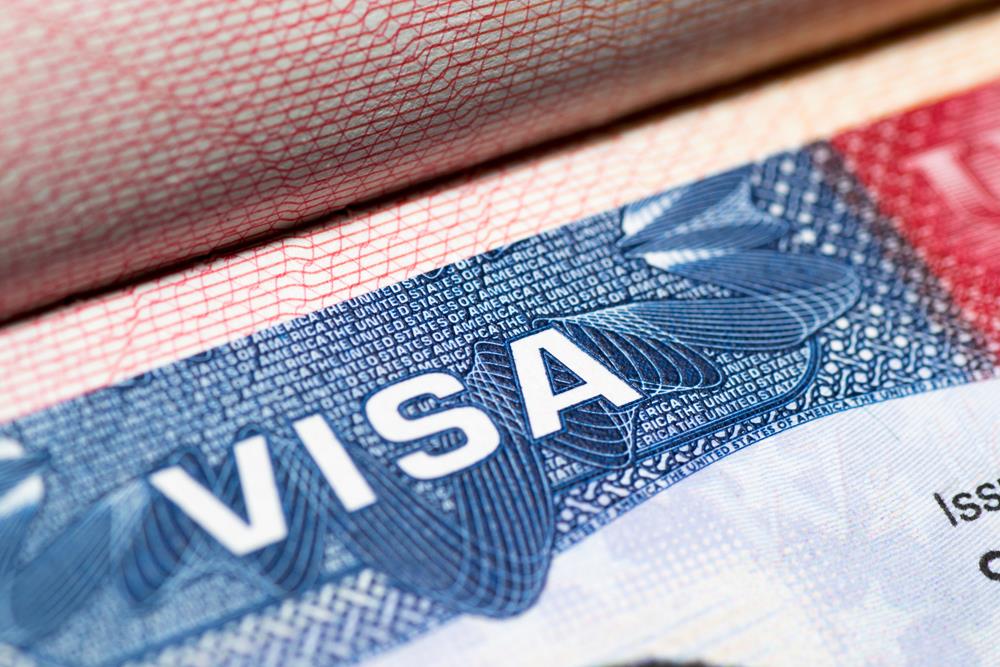 The law relating to business immigration has fundamentally changed.
From 11pm on 31 December 2020, migrants from the EU, Liechtenstein, Norway, Iceland and Switzerland (EU workers), no longer have the automatic right to remain and work in the UK.
Those EU workers already in the UK before 31 December 2020 can apply for:
• settled (where they have five years' continuous residence in the UK) or
• pre-settled (less than five years' continuous residence in the UK) status under the EU Settlement Scheme.
We know that many of you are already working with EU workers affected by this substantial change to support them to make an application for settled or pre-settled status.
Application deadline
EU workers have until 30 June 2021 to make an application under the EU settlement scheme, although an early application is encouraged given the impact the current pandemic is having upon processing timescales, and in order to ensure that the requisite status is granted to eligible employees before 30 June 2021. Those EU workers who apply in time and are granted settled or pre-settled status will be able to continue to reside and work in the UK, without additional restriction.
Employer sponsors
For those EU workers who are ineligible to apply for the EU settlement scheme or for those whose status is not granted, they will need to have permission to work in the UK. It is likely that for many migrant workers, sponsorship via their employer will be the main route by which they are able to enter and work in the UK. As a result, many more employers are now applying to become sponsors of skilled workers, both in order to support their current employees, and also in anticipation of the impact that the end of the free movement of EU workers will have upon their future recruitment and development plans for their organisation.
How can we help?
We have extensive experience in supporting organisations to navigate through the complex immigration rules and we'd love to help you to consider the impact these changes will have, and support you with what you need to do now. We can also help you to apply to become a sponsor of skilled workers (including intra company transfers).
Sponsor application package
We would like to extend an offer to support you with this. Our sponsor application package includes:
• Advising you on the initial considerations and process in relation to your application to become a sponsor, including assistance to identify key personnel within your organisation to comply with sponsor licence management duties;
• Reviewing your draft application to become a sponsor, and providing support and guidance on the application up to the point you submit this to UK Visas and
Immigration (UKVI) for initial consideration;
• Guidance and assistance on collating appropriate supporting documentation for your application, and a comprehensive document verification and certification service to ensure compliance with immigration rules;
• Audit of your relevant HR, recruitment and onboarding systems and procedures to ensure they meet the requirements of a sponsor. We can also prepare an action plan to assist you to rectify any issues identified during our audit to support your application to become a sponsor;
• Advice on your obligations as a sponsor, including record keeping, reporting and compliance and co-operation with UKVI; and
• Drafting a covering letter to support your application to become a sponsor, clarifying any relevant details, background and explaining corporate structure (where
necessary).
We are offering a fixed rate for applications submitted prior to 30 June 2021.
To take advantage of this offer, for more information or to discuss queries relating to business immigration generally, please contact Amy Sergison by emailing [email protected] or call 0191 211 7995.