Hot off the press! New Procurement Bill published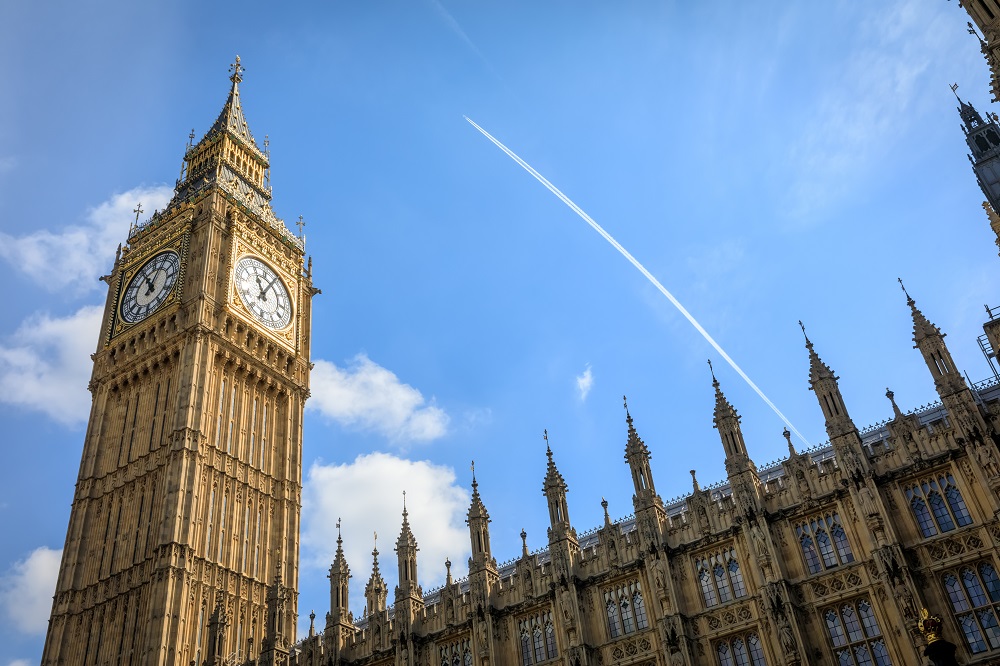 Hot on the heels of the Queen's speech earlier this week, yesterday saw the publication of the long awaited Procurement Bill in the House of Lords ready for debate on 25 May.
We are currently reading and digesting the Bill which runs to 122 pages and appears to be a real change in structure to the Public Contracts Regulations 2015 that we all know and love but watch this space for our bitesize series of Procurement News Alerts focusing on various parts of the Bill and what we think it will bring for authorities and bidders alike. You can access the bill here.
From an initial reading, it does not appear that there are any huge deviations from the Government's response to consultation published in December, but as we dive deeper into the detail you can be sure that we will keep you up to date with all you need to know about the content of the Bill and its progress through Parliament.
Remember that the Government promised us that we will have at least 6 months between publication of the Bill and any legislation coming into force. It appears from the Bill that we will also be looking forward to a raft of guidance and Regulations made under the Act to give us some of the detail we need to keep procurements running in compliance with the legislation when it comes into force.
If you have not signed up to our FREE procurement eNews service then please do so here to keep track of any future developments.
In the meantime, if you are attending Procurex National 2022 at the Birmingham NEC on 25th May then do pop along and see us on stand 66!
How we can help
Please contact the team if you would like to discuss how any of the above might apply to you.
You can get in touch with:
Alison Walton on 0191 211 7850 or by emailing [email protected]@muckle-llp.com