Cabinet Office issues fresh guidance on Russian and Belarusian contracts - Procurement policy note 01/22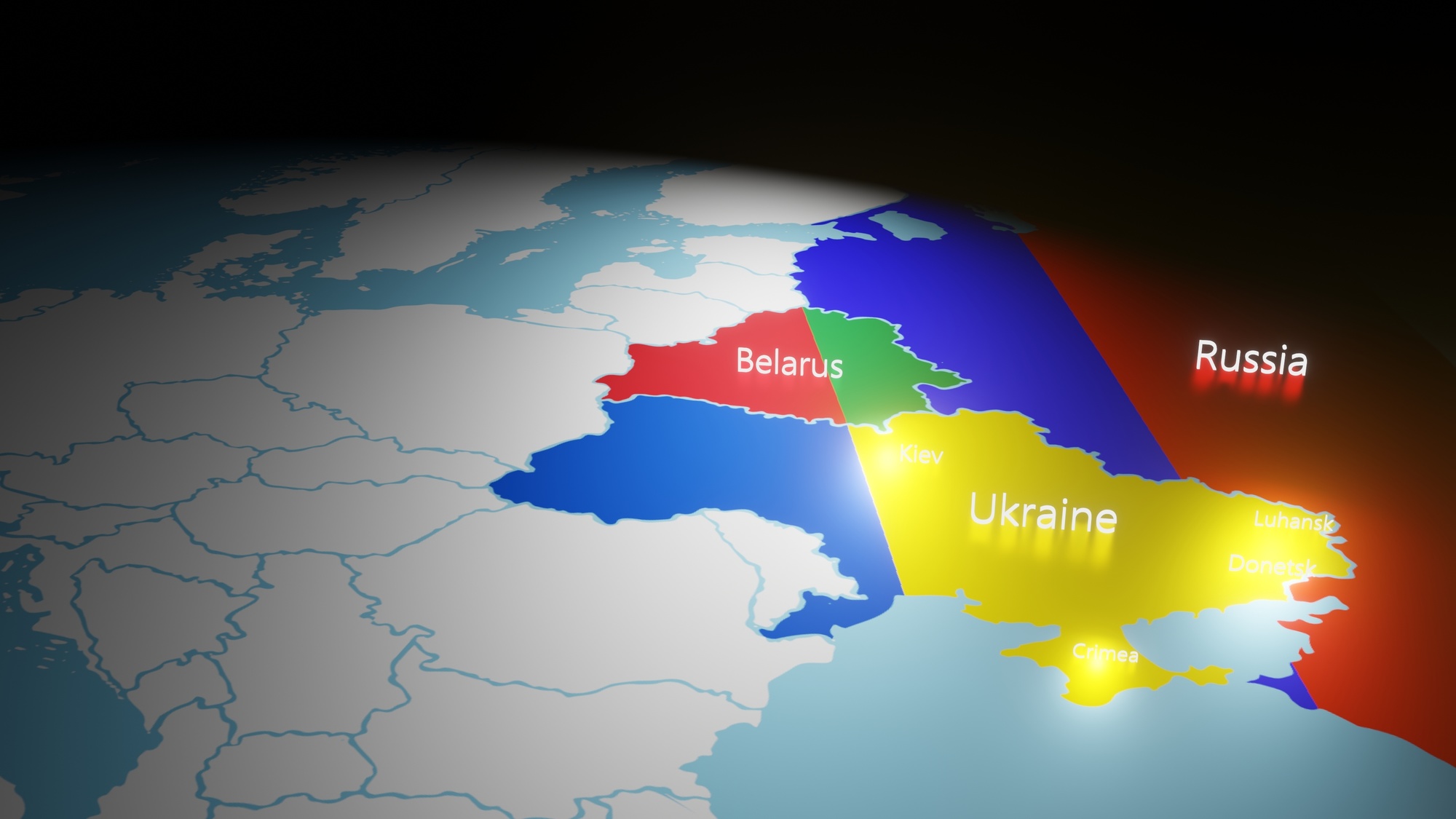 The Cabinet has issued fresh guidance in relation to contracts with suppliers from Russia and Belarus. Following the international outcry and condemnation of the actions of Russia and Belarus, the UK Government has taken economic action in the form of sanctions to target financial and investment transactions. The Government has now gone further and issued Action Note PPN 01/22 to mandate rules and guidance for the public sector.
The action note is the first one of 2022 and immediately affects all "Central Government Departments, their Executive Agencies and Non-Departmental Public Bodies (In-Scope Organisations).
All other public bodies and contracting authorities "should consider how they can further cut ties with companies backed by the states of Russia and Belarus". In-Scope Organisations are encouraged to take action to apply this PPN to all contracts regardless of thresholds "where it is relevant and proportionate to do so". No guidance has been given as to what is "relevant and proportionate," and therefore, we suggest that advice is taken on specific contracts, especially if they are of high social or financial importance.
Required Action
In-Scope Organisations are encouraged to:
check what, if any contracts, they have with Prime Contractors from Russia or Belarus;
consider a legally compliant termination route where there is a Prime Contractor; and
only proceed to actual termination if an alternative supplier can be found in line with the legal obligations for value for money, affordability and with minimal disruption to public services.
Where there are bulk contacts then reducing the scope of those volume contracts has been advised to achieve the same result as termination.
What constitutes a Russian or Belarusian Prime Contractor?
An organisation, company, partnership, sole trader that is constituted under Russian or Belarusian law (i.e. if a company was incorporated in Russia or Belarus).
If an entity is registered in the UK, has substantial operations in the UK or another country but is controlled by an entity based in Russia or Belarus.
New procurements
This PPN also gives organisations the discretion to "decline to consider" or exclude bids from organisations based in Russia or Belarus or whose "Person of Significant Control" is based in Russia or Belarus.
Where the supplier (or any member of the supply chain in relation to the contract) is registered in the UK, has significant business operations in the UK, or in a country where the UK has an international agreement that has reciprocal rights for accessing public procurement then the bidder is to be excluded from the new procurement.
What you need to be mindful of
The Cabinet Office has mandated that where a contract is related to energy, then public organisations "must seek advice from an energy expert and/or relevant public sector buying organisation" to ensure that there is an alternative supply available.
Termination of any contracts must be valid. Organisations cannot operate outside of the law when looking to implement this PPN.
Senior Procurement Leaders and/or Commercial Directors are to keep a record of assessments made against contracts.
Remember
Organisations should still be mindful of whether they are subject to section 17 of the Local Government Act 1988, which prohibits relevant organisations from taking into account the country from which supplies originate or the location of a contractor's business interests or activities. If therefore, a contracting authority that is subject to the section takes into account a contractor's Russian or Belarusian origins, they may breach section 17. The Department for Levelling Up, Housing and Communities is currently reviewing an amendment to section 17 to deal with the issue. In the meantime, specialist advice should be taken.
A copy of the full PPN can be found here 
For any further information regarding procurement matters,  please contact Alison Walton Partner and Head of Procurement on 0191 211 7850 or email [email protected]