Holiday payment for part-time gigs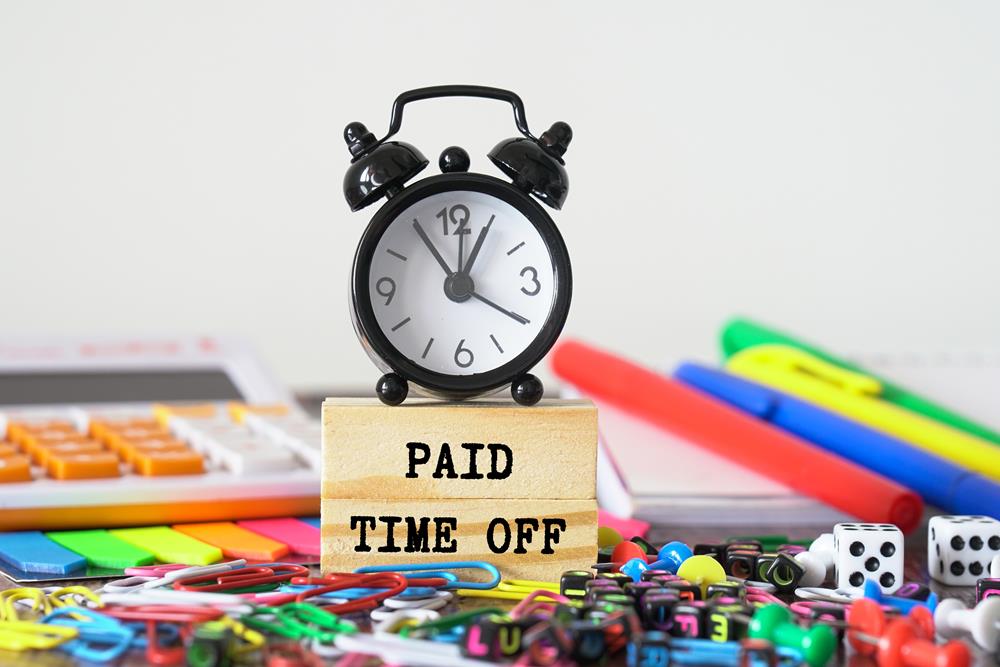 In August a significant judgment was handed down by the Court of Appeal in The Harpur Trust v Brazel [2019] EWCA Civ 1402. This case was brought by a part-time music teacher who worked on a permanent zero hours contract during term time. Brazel brought a claim against the Trust, arguing that she was underpaid.
The Trust calculated holiday pay for this worker as 12.07 per cent of her earnings in the preceding term. This is a common approach for casual or irregular-hours workers. The teacher was unsuccessful in the Employment Tribunal however this position was overturned in the Employment Appeals Tribunal (EAT).
The Trust appeal led to the appeal court and they found that the Working Time Regulations 1998 (WTR) contain no provision for prorating instead, an employer must identify a week's pay in accordance with sections 221 to 224 of the Employment Rights Act 1996 and multiply this figure by 5.6.
The Court of Appeal ultimately found, that the EAT was correct.  We await further updated guidance on this point.
If you have concerns about how you are calculating holiday pay for such workers contact our education team.