Public sector workers on McCloud 9?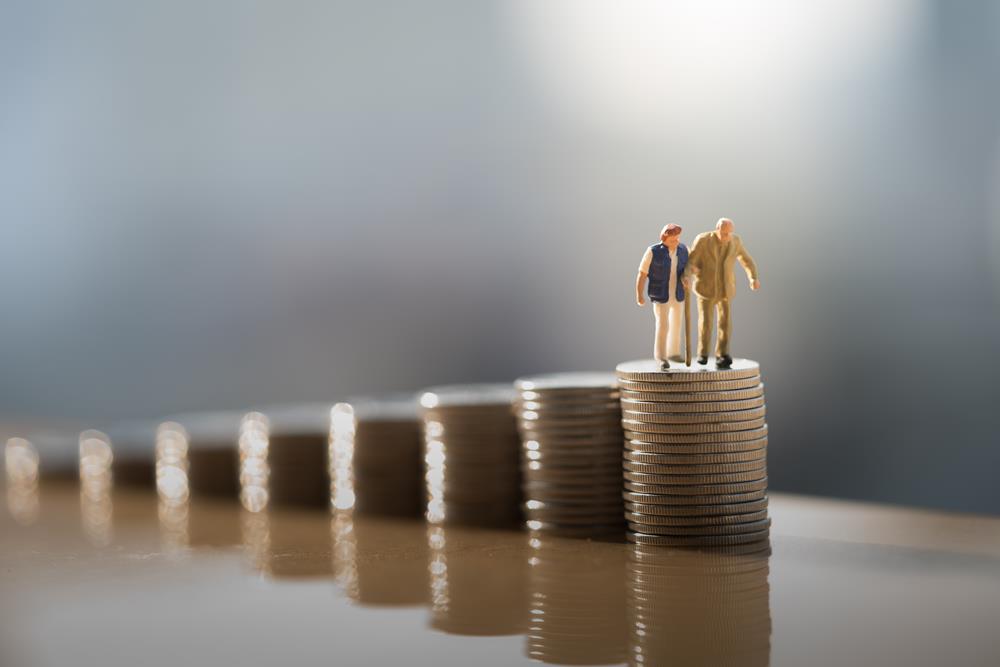 The McCloud Judgment was delivered on 29 January 2018, the Court of Appeal ruled that the 'transitional protection' offered to some members of the judges and firefighters schemes, as part of the reforms, amounted to unlawful discrimination.
This was in response to the reforms introduced by Government in 2015, to public sector pensions, meaning most public sector workers were moved into new pension schemes in 2015.
On 27 June 2019 the Fire Brigades Union (FBU) published that:
"…in its long-running dispute with the Government over changes made to firefighters' pensions in 2015. The Supreme Court has refused the government's application for permission to appeal the Court of Appeal ruling which it lost in December."
The case has significant implications, not just for the FBU but all public sector pension schemes and whether they continue to remain affordable, such as the LGPS.
On 15 July 2019, Elizabeth Truss, The Chief Secretary to the Treasury, released Written Statement – HCWS1725 which confirmed that:
"As 'transitional protection' was offered to members of all the main public service pension schemes, the government believes that the difference in treatment will need to be remedied across all those schemes. This includes schemes for the NHS, civil service, local government, teachers, police, armed forces, judiciary and fire and rescue workers. Continuing to resist the full implications of the judgment in Court would only add to the uncertainty experienced by members."
This confirms the wide reach of the McCloud judgement and pension sector specialists have noted the wide-reaching impact however there is no unity amongst these experts as to how it will play out going forward.
For more information on this, or any other education legal issues you're interested in, please contact a Partner in our Education Team or call 0191 211 7777