Don't be late to (declare) the party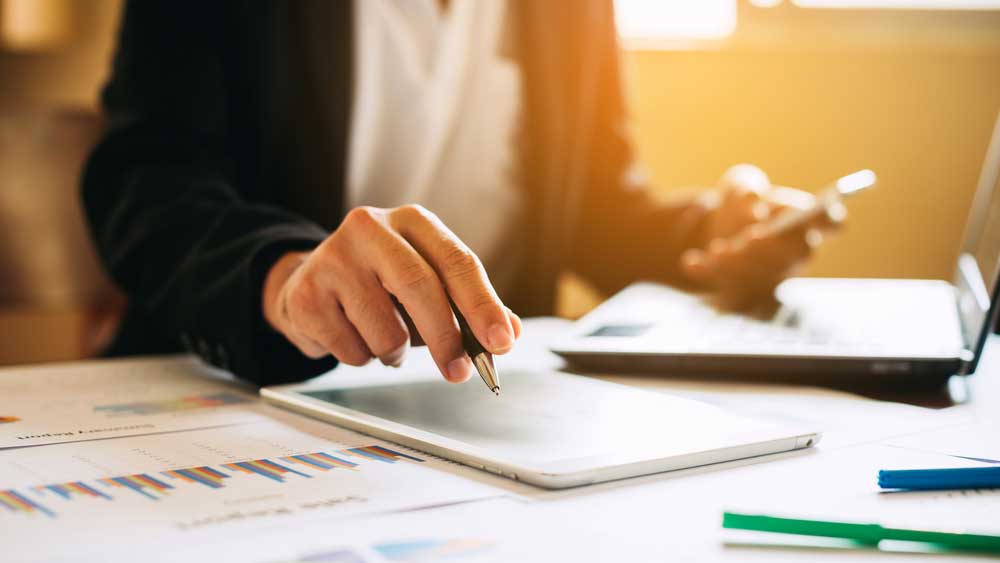 Remember that the Education and Skills Funding Agency (ESFA) has included an additional requirement since 1 April 2019 on declaring related party transactions.
Academy trusts must seek prior approval from ESFA when:
a single contract or agreement with a related party exceeds £20,000
a contract or agreement of any value means the total value of contracts or agreements with the same related party exceeds £20,000 in a financial year.
The declarations or approvals must be recorded online via the related party transactions online form.
Background information concerning related party transactions can be found at:
The ESFA is also willing to assist with questions and enquiries. Use the Online ESFA enquiry form just tick the "Related Party Transactions (RPT)" option.
For more information on this, or any other education legal issues you're interested in, please contact a Partner in our Education Team or call 0191 211 7777.