Fire safety reforms – government progresses Building Safety Bill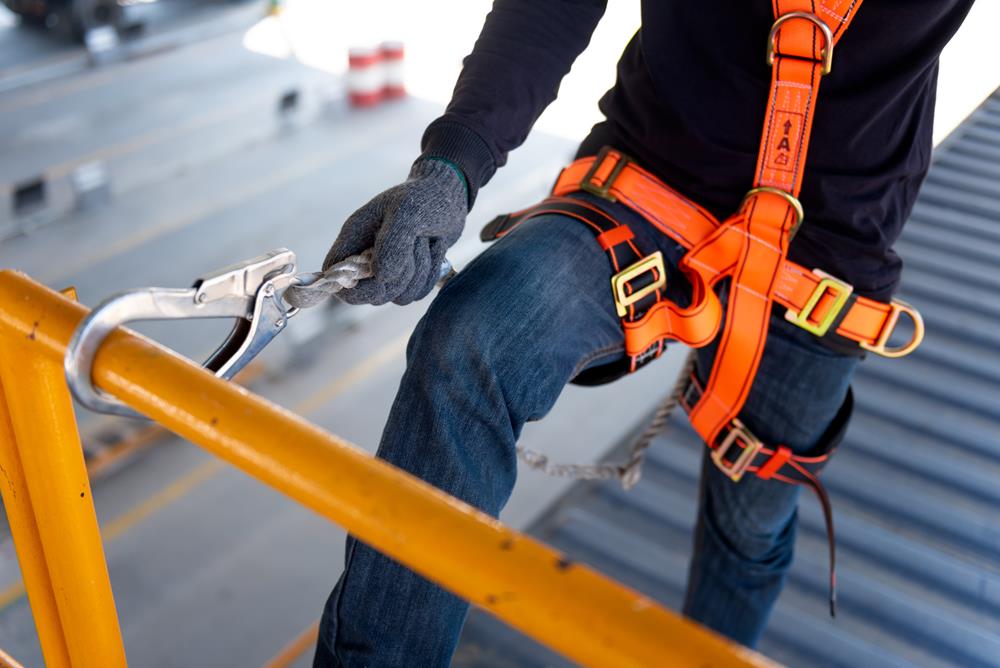 We covered the main features of the bill in our November 2020 and March 2021 eNews.
Updates to the Bill
On 5 July 2021, the government introduced the Building Safety Bill 2021-22 to Parliament
The Bill's provisions largely reflect those of the draft Bill that was published in July 2020. However, some key changes have been made since then:
The limitation period for claims brought by residents against builders has been retrospectively extended to 15 years; and

Safeguards have been introduced to limit the landlord's right to recoup the cost of remedial work from tenants through the service charge.
However, our feedback from the tenants for whom we act is that these changes only go some way to alleviating their concerns.
Secondary legislation
As a further step in the implementation of the new fire safety measures, the government has also introduced secondary legislation to give effect to gateway one requirements which have to be met at the planning permission application stage.
On 16 July 2021 the Town and Country Planning (Development Management Procedure and Section 62A Applications) (England) (Amendment) Order 2021 (SI 2021/746) came into effect. It applies to planning permission applications made on or after 1 August 2021.
The Order requires:
subject to some exceptions, a fire statement (in a form published by the Secretary of State or a form to similar effect) to be submitted with a planning application for a project which involves:

the provision of one or more relevant buildings (a relevant building being a multiple occupancy building over 18 metres in height (or seven storeys, whichever is reached first));

the development of an existing relevant building; or

a development within the curtilage of a relevant building;

the fire statement to be placed on the planning register; and

the local planning authority/the Secretary of State (as applicable) to consult certain statutory bodies before granting planning permission in relation to these relevant buildings.
For more specialist legal advice please get in touch with Lucilla Waugh on 0191 211 7984 or email [email protected]