Are employment rights at risk under the Retained EU Law Bill introduced in 2022?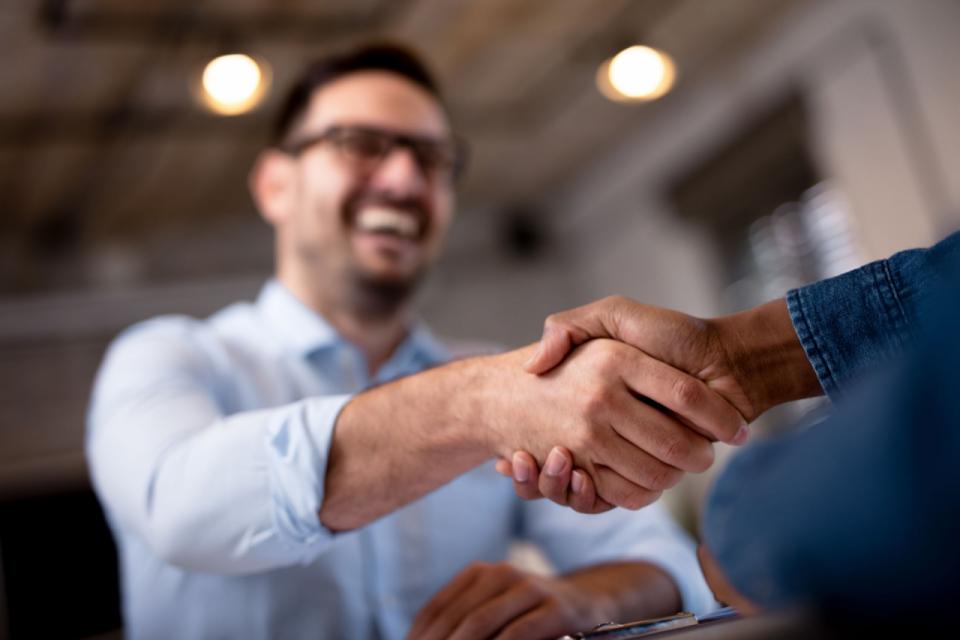 A new bill, introduced to Parliament on 22nd September 2022, has raised questions about the future of current employment regulations, with concerns it could have dramatic consequences for employment rights as we know them.
What is the Retained EU Law (Revocation and Reform) Bill?
The Retained EU Law (Revocation and Reform) Bill was introduced to Parliament with very little publicity. This is hugely surprising, bearing in mind it has the potential to be some of the most significant legislation of modern times. So what is it, and why is it likely to be so important?
Retained EU Law is a category of domestic law created at the end of the Brexit transition period to minimise disruption as we exited the EU. The UK preserved EU-derived legislation in our domestic legal framework by the European Union (Withdrawal) Act 2018. Retaining these laws aimed to avoid gaps arising in important areas such as health and safety, food safety, and consumer and employment law.
This Bill will abolish the special status these laws held and will allow the Government, via Parliament, to amend more easily, and repeal and replace retained EU Law. The Bill includes a "sunset date" by which all remaining retained EU Law will be automatically repealed unless assimilated into UK domestic law. Currently, the date is 31 December 2023 but may be extended until 31 December 2026.
What happens now?
Moving forward, the options for Retained EU Law are:
Restatement – turning the law into a purely UK law, removing the interpretative effect of EU law. When restating law, there is limited power to change the wording to resolve ambiguity or doubts. It remains to be seen how much flexibility this affords.


Replacement - this allows for a complete replacement with a new UK version (which would not need to be interpreted in line with EU law). Crucially, the Bill says that replacements cannot "increase the regulatory burden".


Revocation – this means the law is scrapped without a UK equivalent being put in its place.


Impact on employment rights
Unless deliberately saved or replaced, vast employment-related regulation will disappear under the sunset clause. This will include a swathe of protections that employees and workers currently enjoy:
TUPE – including the information and consultation of employees regulation;
paid annual holiday;
48-hour working week;
various health and safety regulations
part-time and fixed-term worker regulations; and
agency worker regulations.
Major concerns
Despite having a rather unassuming title, the potential implications of the Bill are highly important and not to be underestimated. In the legislative terms, the timescales for restatement and replacement appear to be very short begging the question whether there will be enough time to reform these regulations and laws?
Furthermore, if laws are scrapped there is no visibility on what will replace them if any, so where does this leave such rights that have already been translated into contractual provisions such as holiday provisions in employment contracts?
With a general election required in 2024, will the Government attempt to bulldozer through many reforms before the election and ignore the option to extend the sunset date?
The Government "believes that a red tape bonfire will encourage business investment and boost growth", with a review of all EU law by the end of 2023 but is that really feasible? The Retained EU Law (Revocation and Reform) Bill 2022 seems to pour petrol on such a bonfire.
For support and advice on any of the issues covered in this article, contact Tony McPhillips on
0191 211 7908 or [email protected]