How will the Data Protection and Information Bill affect Smart Data Schemes in 2022?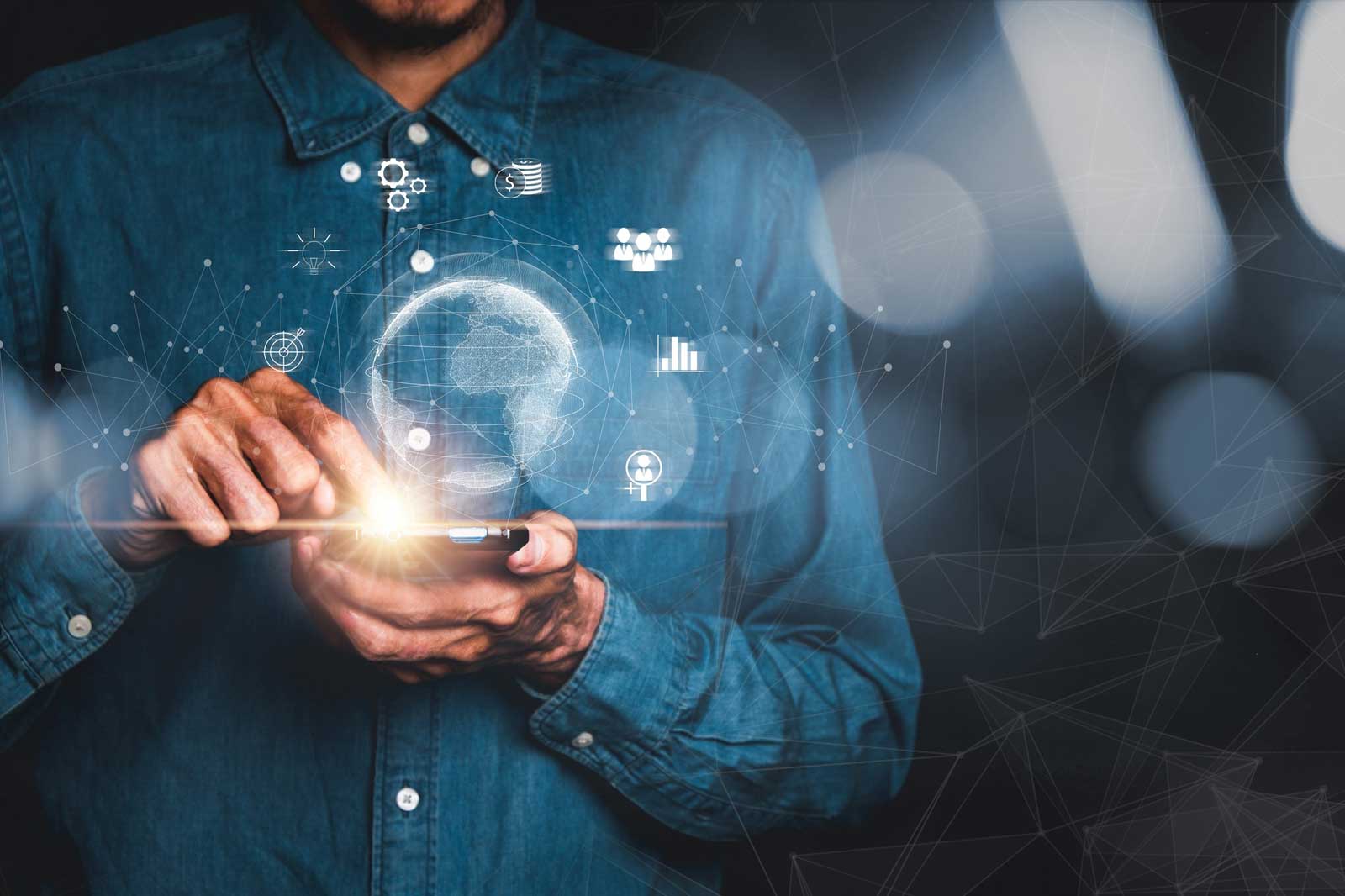 The government is updating the current data protection framework which affects Smart Data schemes, and a new Bill outlining the proposal was introduced on 18 July 2022.
The Data Protection and Information Bill gives us a greater understanding of government proposals to update the use of Smart Data schemes.
What is a Smart Data Scheme?
A Smart Data scheme enables secure sharing of customer data with authorised third-party providers at the consumer's request. Providers can use the data to provide innovative services – for example automatic switching and better account management.
Initially, the scheme had proven to be limited within the private sector but the government has identified failures to encourage other sectors to use the tool effectively and securely.
How will the Data Protection and Information Bill reform the data protection regime?
The proposal looks to address shortcomings and improve usage of Smart Data schemes in finance and communications sectors, where it could potentially:
Help self employed workers plan their finances better by using Open Banking data alongside other market data
Enable bill splitting services for Houses in Multiple Occupation
Enable automatic switching services, allowing consumers to set their preferences and automatically switch if a better deal is available
Improve credit check efficiency by enhancing credit information and alternative credit scoring methods
How could the updates to the Data Protection framework benefit business?
With access to wider product and performance data, data controllers can improve customer offers and increase market reach. Smart Data could also help smaller providers grow and compete more effectively.
Smart Data could also reduce the amount of time and resources spent by incumbent data controllers preventing and dealing with fraudulent activity. Fraud costs businesses and individuals £137 billion each year in the UK[1].
What do data controllers need to do?
For Smart Data schemes to be successful, data controllers need to provide relevant data in a secure, efficient, and consistent manner.
Smart Data establishes a standardised framework, enabling customers to securely share their data with third parties. It has the potential to address insufficient data empowerment and trust issues.
If you have any queries about what these changes could mean for your business, please contact the Muckle Data-Protection team or Alex Craig.
[1] Crowe and the University Portsmouth (June 2021): "The financial cost of fraud 2021".