Discrimination updates - July 2022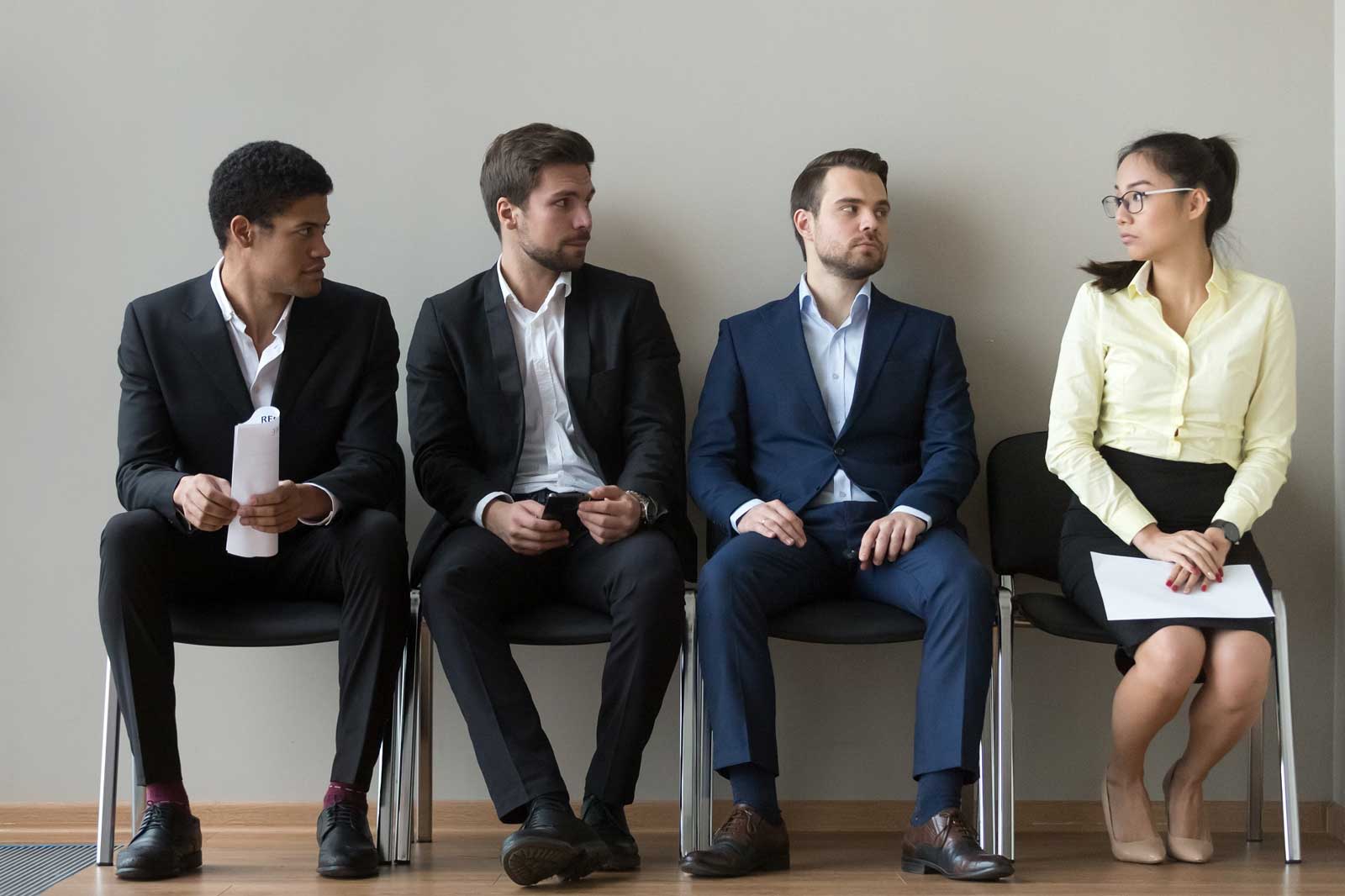 Ethical veganism is not a protected belief under the Equality Act 2010 (EA 2010) - Free Miles v The Royal Veterinary College
An employment tribunal has found that ethical veganism is not a protected belief under the Equality Act 2010, (EA) after a claimant who stole a turkey to protect it brought an unsuccessful claim for discrimination based on her philosophical beliefs.
The Claimant had brought a claim for, amongst other claims, direct and indirect discrimination based on her philosophical belief in ethical veganism. This belief extended beyond the belief that humans should not eat meat or exploit animals to the point where the claimant felt obligated to protect animals and had broken the law by stealing a turkey from a farm to protect it.
In dismissing the claim for direct and indirect discrimination, the tribunal stated that the EA does protect the claimant's belief that humans should not eat meat or exploit animals. However, the claimant's belief in a moral obligation to take positive action was not limited to lawful action.
Since the claimant's behaviour was unlawful, it did not satisfy the 5th limb of the test in Grainger Plc v Nicholson and the belief was therefore not worthy of protection in a democratic society. Laws must be obeyed by all citizens.
The tribunal held that a claimant's belief in ethical veganism, and in a positive obligation to break the law to expose and reduce animal suffering, was not a philosophical belief under s.10 of the EA 2010.
Employee with long-COVID disabled for EA 2010 purposes - Burke v Turning Point Scotland
An employee who was suffering from long COVID symptoms was held to be disabled in accordance with s.6 Equality Act 2010 (EA) by an employment tribunal.
The claimant tested positive for COVID in November 2020 and initially had mild symptoms. However, the claimant developed severe headaches and fatigue along with joint pain, loss of appetite, reduced ability to concentrate and difficulties sleeping.
The claimant said he was left unable to carry out household jobs such as cooking, ironing and shopping.
The claimant did not return to work after November 2020.
He was subsequently dismissed in August 2021 after which he submitted a claim for disability discrimination.
The tribunal determined as a preliminary issue that the claimant was disabled for the purpose of the EA. Medical evidence showed that the claimant's ability to carry out normal day-to-day activities had been adversely affected; the impairment was more than minor or trivial, and was long-term as it "could well" last for a period of more than 12 months.
This case not only shows that long COVID is capable of being a disability under EA but it also highlights the fact that the bar for disability under EA is a low one.
If there is any doubt, the best course of action is to proceed on the basis that the claimant would be considered disabled.
Failure to provide breastfeeding facilities was sex harassment but not direct or indirect discrimination - Mellor v MFG Academies Trust –
Failure to provide an employee with adequate facilities to express breastmilk whilst at work has been determined by an employment tribunal to be sex harassment but not discrimination.
The tribunal found that the failure to provide adequate facilities had the effect of creating an unwanted degrading and/or humiliating environment for the employee, who used the toilets and their car.
The failure was harassment based on the protected characteristic of sex, in breach of s.26 of the EA 2010.
However, the tribunal also held that the failure to provide adequate facilities to express milk was not direct discrimination under s.13(6). This protection only applies when a woman is in the physical act of breastfeeding rather than when expressing milk, or to breastfeeding women in general.
The tribunal also held that a claim for direct sex discrimination under s.13(1) also failed as the failure to provide facilities was due to "administrative incompetence" rather than because the employee was a woman.
The claim for indirect discrimination also failed as the lack of breastfeeding facilities did not place women at a particular disadvantage when compared to men who "have no interest in the provision of facilities for expressing breastmilk."
In accordance with the House of Lords decision in Rutherford v Secretary or State for Trade and Industry, a claim for indirect discrimination "cannot be shown by bringing into the equation people who have no interest in the advantage or disadvantage in question."
Ethnic minorities are under-represented in school leadership
There are significant disparities between the progression rates of Asian, black and white trainees and teachers, a report has found.
The report from the National Foundation for Educational Research (NEFR) and education charities Ambition Institute and Teach First indicates disadvantage is most clear in acceptance rates onto initial teacher training courses.
Compared to a white applicant, applicants from Asian, black and other ethnic backgrounds are less likely to be accepted onto a course and less likely to be promoted to middle leadership positions than their white counterparts.
The disparity is more obvious at higher-level positions with 96% of current headteachers being white, compared to 83% of the population.
The report suggests that the education sector needs to make racial equality a priority and those systemic disparities need to be addressed.
For more information about how our employment or education team can help you, please contact Jill Donabie on 0191 211 7933 or via [email protected].