Charity trustees: everything you need to know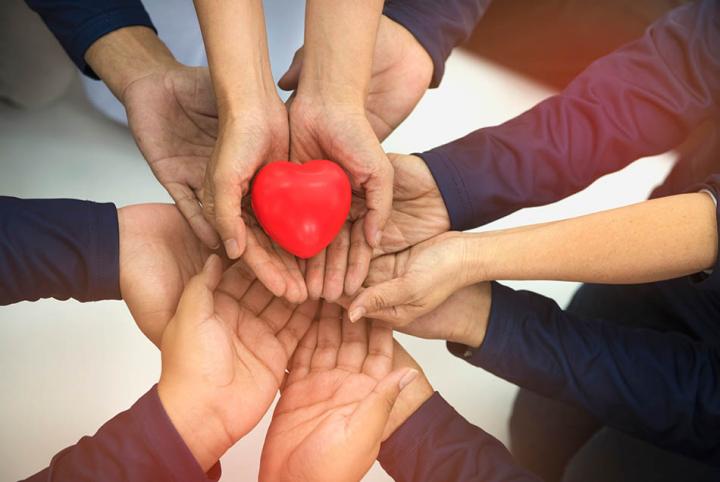 There are over 7,000 charities in the North East and Cumbria, and each requires a group of dedicated volunteers to be trustees and to guide their direction.
Samantha Pritchard, partner in our charities and education team, takes a closer look at what it means to be a trustee.
What are charity trustees?
The people who are ultimately responsible for governing a charity, setting its direction and overseeing its operations. This must be done in accordance with their legal duties, the charity's governing document and the Charity Commission's guidance.
Who can be a charity trustee?
Anyone! There's a common misconception that you need years of experience to become a trustee, but this isn't the case. It helps to be willing to learn and contribute to discussions in meetings. It also doesn't hurt to be actively interested in the charity's cause!
You will also need to demonstrate your skills and experience. This can include skills connected to your job or even your experience as a user of the charity's services.
Why be a charity trustee?
Personal development is a common reason; being a trustee is an excellent way to build job-relevant skills. Some trustees want to give back to the community, particularly when they or a relative have benefitted from a charity's support.
Alternatively, a charity could approach someone to fill a skills gap or to oversee a period of transformational change. Either way, having the right trustees with the right skills is essential to a charity's success.
At Muckle, many people across our business are charity trustees, bringing their legal and other expertise to the board they serve.
Claire Long, Finance Director at Muckle says "In my roles as a trustee, I have interviewed for CEOs, helped set criteria for a reward strategy, reformed voting policies and much more. By being a trustee, you can offer valuable business insight but also get to see how a board operates"
How to find opportunities?
Reach out to your network, or local organisations like Vonne or Cumbria Community Foundation who advertise trustee vacancies. Alternatively, you could set up a Google alert to notify you when adverts appear online.
When to start?
There is no time like the present! Consider pulling a CV together, thinking about your passions and skills, and then start looking for opportunities.
New trustees should undergo training to understand the role's requirements and how the charity operates. The Charity Commission, which regulates charities and charity trustees, also has plenty of guidance.
More information
For further information about charity law, contact Samantha using [email protected] or 0191 211 7905.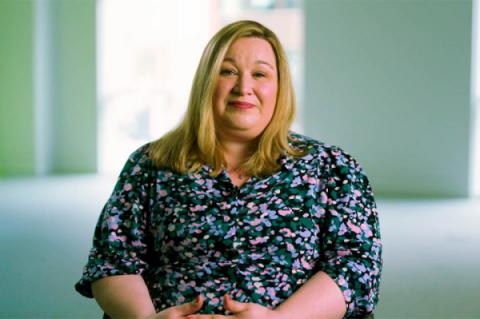 5 top tips to be a charity trustee
Samantha Pritchard, partner in our charities team, has a wealth of experience working with charities. In this video, she gives her top 5 tips on what you need to get started as a trustee.
Watch Video
All Videos