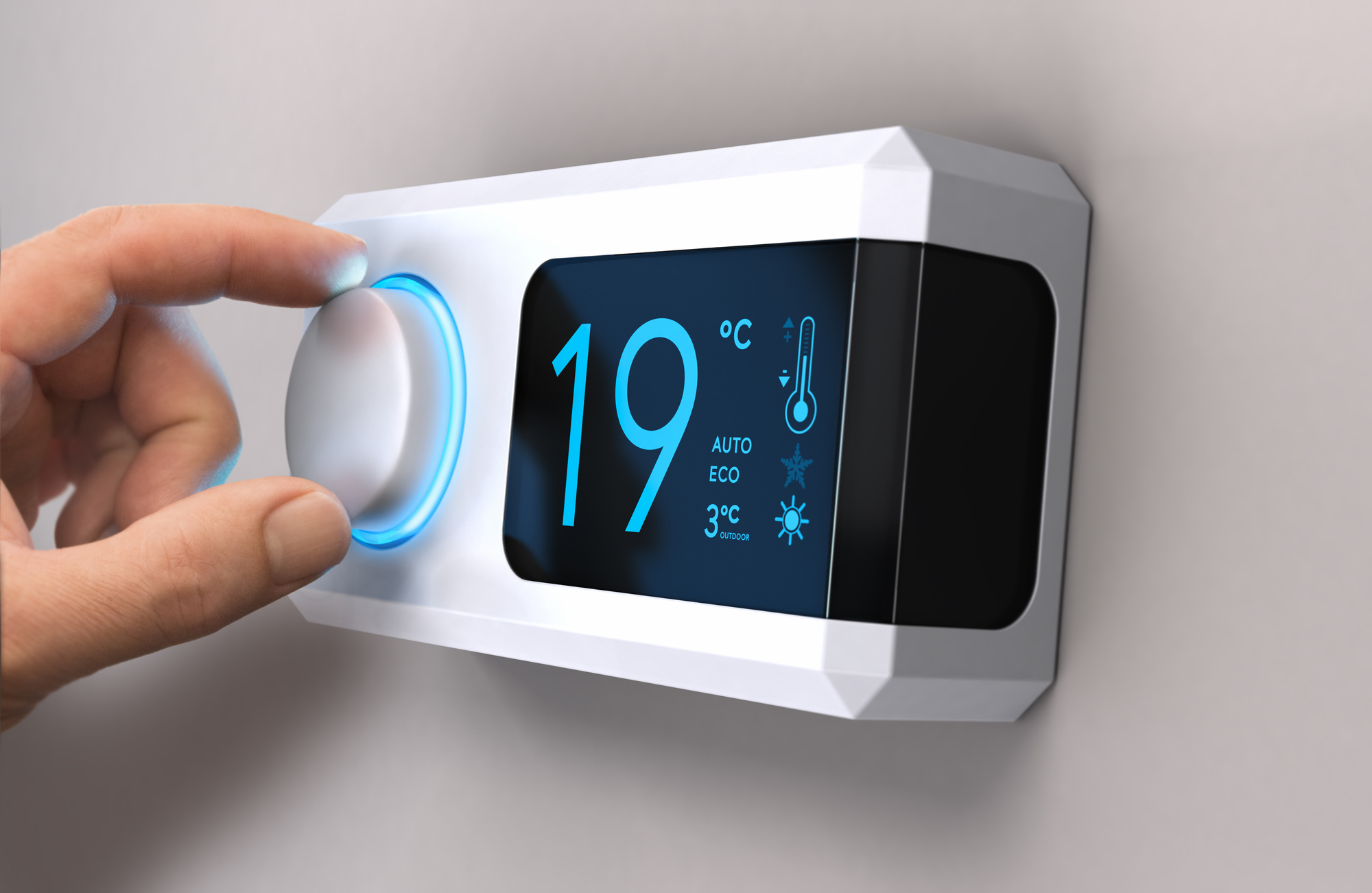 Engie UK in partnership with Newcastle City Council has opened the city's latest energy efficiency and low carbon energy scheme, the Helix District Energy Centre.
The project is part of a wider £20m low carbon energy scheme within the Helix development in Newcastle, that is expected  to save 30,000 tonnes of carbon based emissions over forty years.
The 'low carbon' energy scheme uses natural gas fired combined heat and power providing heat, chilled water and cooling services together with electricity to ten buildings and up to 450 homes on the Helix site.
It is anticipated the project will be the first of many energy projects resulting from the Regenerate Newcastle Partnership between Engie UK and Newcastle City Council, to develop and operate district energy within Newcastle over a forty year period.
Read more here or please contact Andrew Davison on 0191 211 7950 for help with your energy related legal needs.