BP aiming to transition to 'net zero' by 2050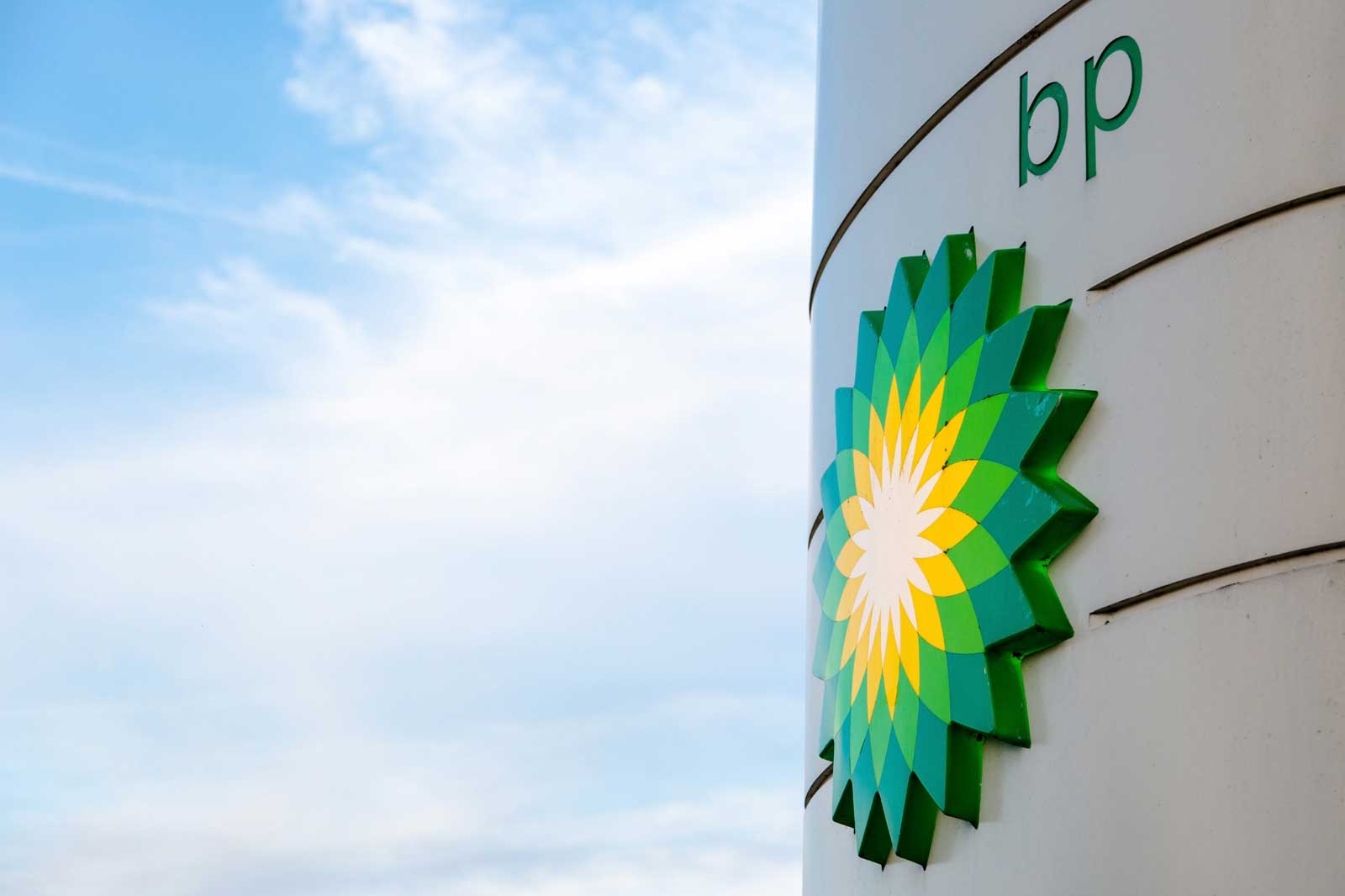 Oil and gas giant British Petroleum (BP) has announced its intention to become 'net zero' across its operations and also in its oil and gas production on an absolute basis by 2050 or before.
The announcement was made at a 'landmark' speech delivered by CEO Bernard Looney in London in front of shareholders and investors.
BP's other carbon cutting goals
Looney also confirmed BP's aim to cut the carbon intensity of its products by 50% by 2050 or before, install methane measurement at all of its major oil and gas processing sites by 2023 and cut the methane intensity of its operations by 50%. It also aims to increase the proportion of its investment into non-oil and gas  businesses.
To help accomplish this BP is undergoing a fundamental reorganisation to become a more focused and integrated business.
'Reimagining energy as we know it'
Looney said: "The world's carbon budget is finite and running out fast; we need a rapid transition to net zero.
"We all want energy that is reliable and affordable, but that is no longer enough. It must also be cleaner. To deliver that, trillions of dollars will need to be invested in replumbing and rewiring the world's energy system. It will require nothing short of reimagining energy as we know it."This will certainly be a challenge, but also a tremendous opportunity. It is clear to me, and to our stakeholders, that for BP to play our part and serve our purpose, we have to change. And we want to change – this is the right thing for the world and for BP."
Energy Expert view
"Great ambition from the UK's key oil and gas firm. Hopefully actions can match their ambition in transitioning to a 'net zero' business whilst maintaining investor confidence and addressing the concerns of people worried about fossil fuel impact on the environment." Alastair Fells MEI, Incorporated Eng, PG Dip Fuel Tech, BSc Hons
Read more here or please contact Andrew Davison on 0191 211 7950 for help with your energy related legal needs.