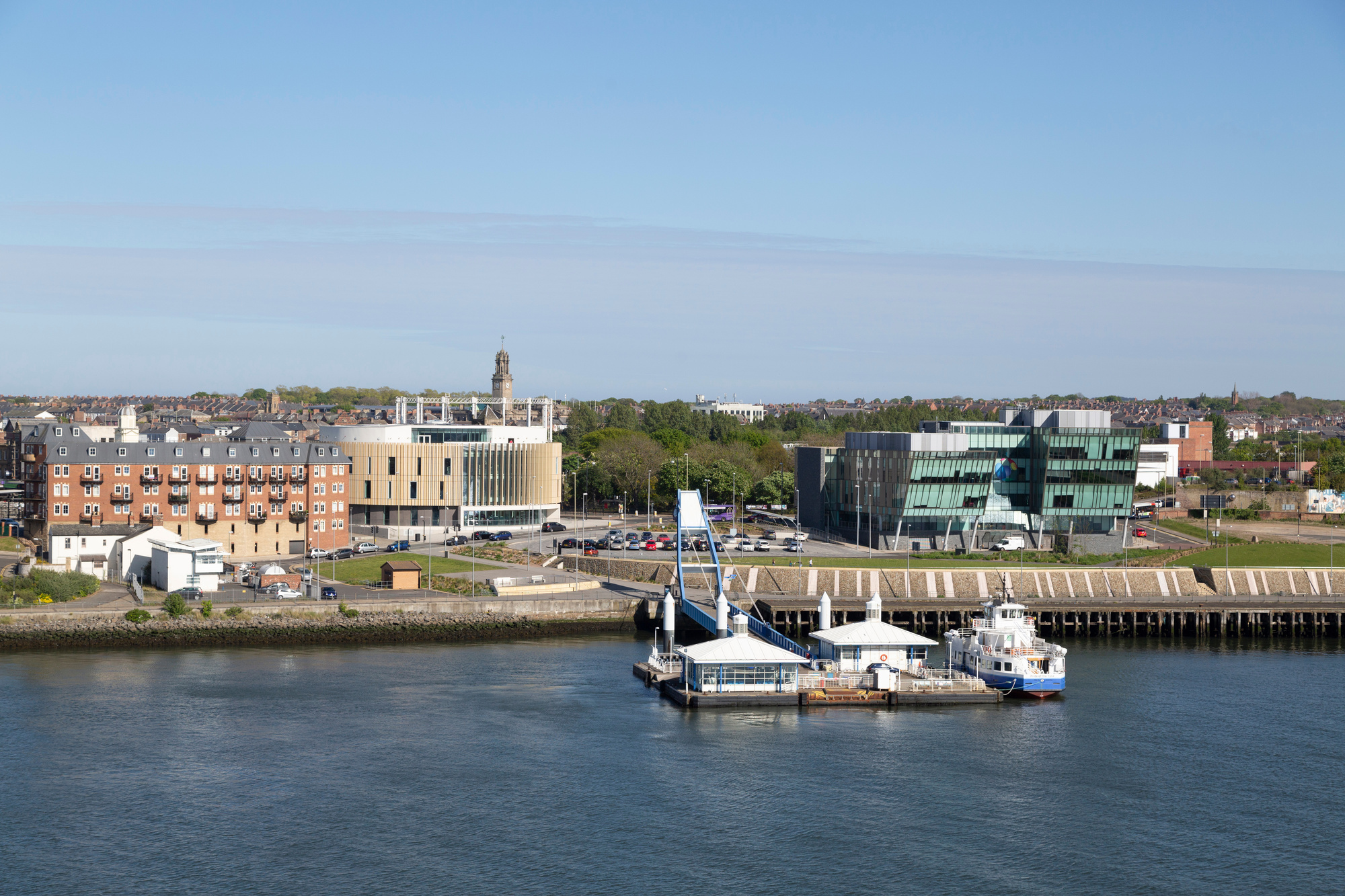 South Tyneside Council is aiming to develop an integrated low carbon energy scheme, with the potential to reduce carbon-based emissions and make significant savings.
The project, known as the Viking Energy Network, will bring together river source heat pump, combined heat and power back-up system, solar generation and electricity storage battery technology, supported through a private wire electrical network.
Heat from the Tyne?
The River Tyne may seem icy cold now – but it could soon generate heat to warm local properties, according to South Tyneside Council.
The project is aiming to harness heat from the River Tyne and upgrade and distribute it to 11 council owned local buildings including high rise flats, schools and sheltered accommodation. The combined heat and power system is to be used when the solar generation can't provide enough electricity.
The scheme has been given 'the green light' but is subject to planning permission and has gained £3.5m financial support, through the European Regional Development Fund, for its innovative approach.
Energy expert view
"Hopefully this project will demonstrate just what can be achieved through careful integration of energy technologies and allow energy from rivers to be used for space heating whilst reducing carbon-based emissions in a cost-effective manner.
This is great for the North East and hopefully also an approach that could be adopted more widely, where there are suitable sources of heat near matching heat demands." Alastair Fells MEI, Incorporated Eng, PG Dip Fuel Tech, BSc Hons
Read more here or please contact Andrew Davison on 0191 211 7950 for help with your energy related legal needs.