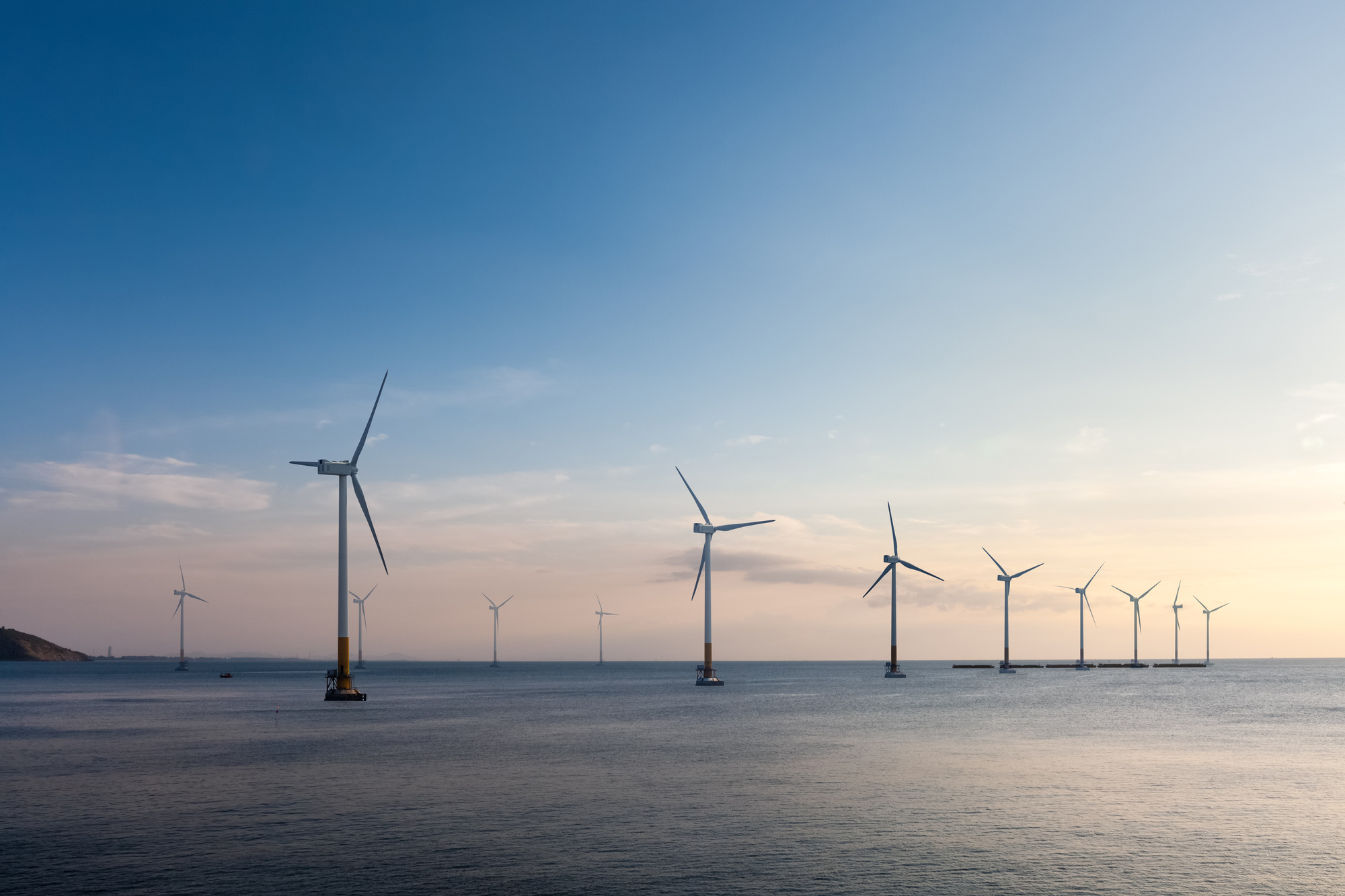 Teesside University have signed a memorandum of understanding (MoU) with Innogy's Sofia Offshore Wind Farm, laying out how they will work together to equip students for careers in the rapidly growing offshore wind sector.
The partnership aims to make sure the required skills and capabilities are available throughout the lifetime of the project and are developed locally wherever possible.
The MoU describes how the organisations will work together on joint initiatives, training, educations, skills development and creating employment opportunities. The work is being led by the university's school of computing which has an established track record of working with industrial partners.
Read more here or please contact Andrew Davison on 0191 211 7950 for help with your energy related legal needs.