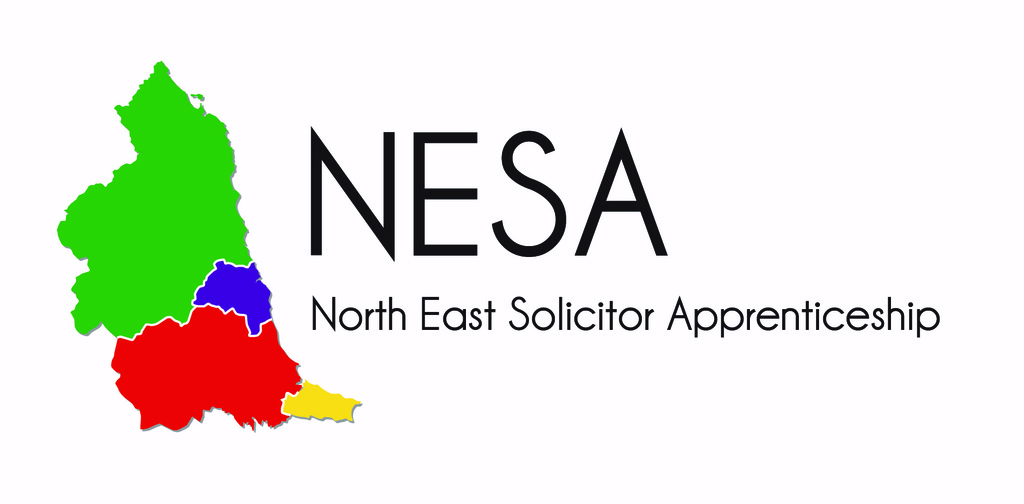 As a member of the consortium of law firms, we are committed to providing apprenticeship opportunities to aspiring solicitors. We were disappointed not to be able to offer these opportunities in September 2020 as a result of the COVID-19 pandemic.
We are continually reviewing the situation and our hope is that we will be able to offer this route into the legal profession in September 2021.  The recruitment process takes a lot of planning and communication for the firms involved, Northumbria University and CILEx Law School, and we need time to be able to put this in place.  This is not currently possible as a result of the COVID-19 restrictions.  However, we will be continually reviewing this in line with Government guidance and restrictions.
A very important part of our recruitment process is to be able to offer meaningful work experience. That's not only important for us as firms but is essential for candidates so they have first-hand experience of what the role of a solicitor involves – a 6 year training programme is a big commitment so you need to be sure it's the right career for you! We therefore need to ensure we have the right processes in place to be able to support this and that appropriate supervision and support can be provided once the solicitor apprentices join us. Again this is not currently possible due to the restrictions in workplaces as a result of COVID-19.
We do not anticipate this changing over the next few months, and we will therefore review the situation later in March 2021 and provide an update on our website at that time. In the meantime, further information relating to the solicitor apprenticeship programme is available on Northumbria University's website.
Whatever the next few months bring, we hope that you and your families keep safe.
Muckle LLP
January 2021