Yorkshire Bank funding for DP Connect buyout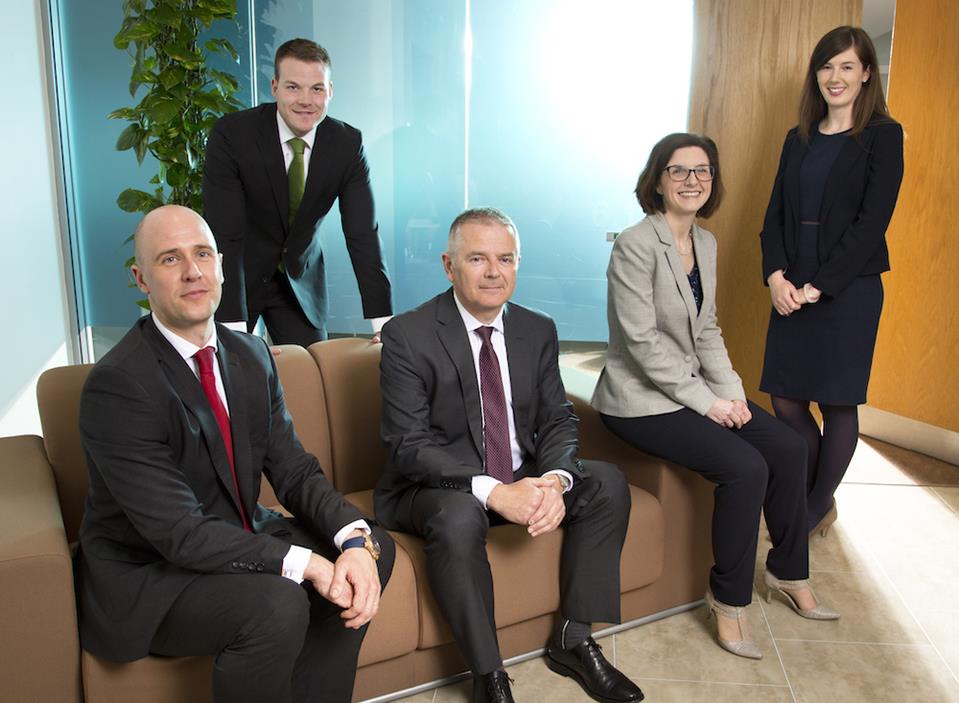 We have advised Yorkshire Bank (North East) on its funding of the DP Connect management buyout by Aiden Anglin, the current managing director.
The tech sector recruitment company is headquartered in Bromley with operations in Cambridge and Edinburgh, employing more than 150 employees and on-site contractors.
Taking the business forward
Mr Anglin acquired DP Connect from Toni Cocozza, who founded the company in 1990. The business has enjoyed significant growth over recent years and is forecasting a turnover of £17m for the year to 30 June 2017.
Mr Anglin said: "We have established a strong niche in the tech sector for both recruitment and IT services, which has enabled the business to support a growing client base and work with a large cohort of talented technology professionals.
"I am really looking forward to working with my management team and our staff to take the business forward."
Funding support
Daryl Peart, associate director at Yorkshire Bank (North East), said: "Both DP Connect and Aidan are well known within the industry and we are proud to have provided our support to assist with this transaction.
"We have no doubt Aidan will continue to take the company from strength-to-strength, utilising the skills and experience of the current team."
Advice you can bank on
The bank received legal advice from Muckle LLP partner and head of banking Louise Duffy, corporate finance associate Adam Rayner and banking solicitor Zoe Ditch.
Daryl added: "Muckle were practical and helpful throughout the process, giving a seamless service. Louise and her team are very easy to deal with."
Partner Carl Swansbury and manager Alex Simpson, of Ryecroft Glenton Corporate Finance, advised Mr Anglin. They also structured the deal and secured funding from Yorkshire Bank (North East).
Louise said: "It was great to be part of a team of North East advisers working on this transaction. Yorkshire Bank's backing of DP Connect gives Aidan the perfect platform to take the business forward."
To find out how our banking team can support your business, please contact Louise Duffy on 0191 211 7946.