Quantum Pharma acquires NuPharm Laboratories for initial consideration of £9.34m and secures new £35m banking facilities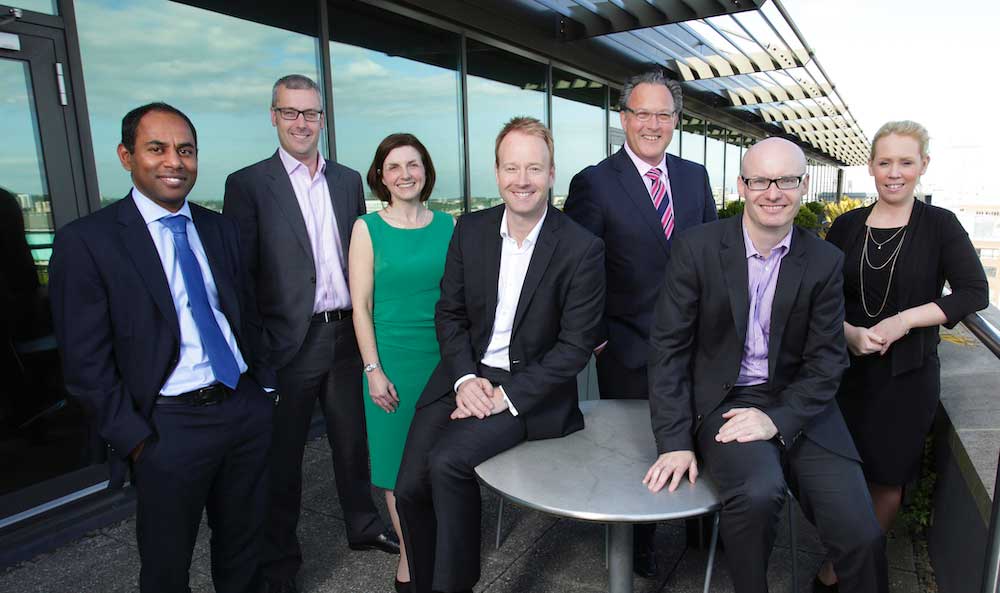 County-Durham-based Quantum Pharma Plc, the growing service-led niche pharmaceutical manufacturer, developer and supplier to the health and care sectors, has acquired NuPharm Laboratories for initial consideration of £9.34m and a maximum of £4 million potentially payable under earn-out arrangements.
NuPharm is a UK-based, outsourced manufacturer for solid and liquid dose small batch-made specials and niche licensed pharmaceutical products. In addition, it has product development expertise and is a clinical trials product manufacturer. It also has product development expertise and is a clinical trials product manufacturer. NuPharm operates from facilities in North Wales and currently holds MHRA licences for Specials Manufacturing, Full Manufacturing and IMP (Clinical Trials).
The acquisition of NuPharm provides Quantum Pharma with a further platform to greatly extend its manufacturing capabilities which have, until now, been largely limited to the production of single, bespoke formulations that are made-to-order. The acquisition will introduce batch manufacturing and licensed product manufacturing capability to the Group, and provide a number of opportunities for beneficial synergies.
The corporate team at Newcastle-based commercial law firm, Muckle LLP advised Quantum Pharma on the acquisition of NuPharm Laboratories Ltd and on securing new banking facilities with Royal Bank of Scotland and Lloyds Bank plc, comprising a term loan of £25m and a revolving credit facility of £10m. The Muckle corporate team involved solicitor Stacey Hall and commercial team partner Alex Craig with associate Nicola Barnett. The banking work involved partners Louise Duffy and Kevin Maloney. A core team that has advised Quantum Pharma on acquisitions and corporate transactions since 2008.
Commenting on the completion of the deal, Robert Phillips, said: "The team at Muckle has worked closely with the management of Quantum Pharma since 2008 and were one of the team of advisers who listed Quantum Pharma on the Alternative Investment Market (AIM) in December 2014. We are delighted to help Andrew Scaife, Martin Such, Craig Swinhoe and Quantum Pharma to complete this strategic acquisition. Lawyers from across Muckle have enjoyed working with Quantum Pharma once again to coordinate the refinancing alongside the acquisition."
Speaking after the acquisition, Andrew Scaife, Chief Executive of Quantum Pharma Plc, said: "This acquisition represents a further important and exciting milestone for the Group as it significantly accelerates its strategic growth plan, further strengthening the business for the medium and long term.  Once again, the team at Muckle has been instrumental in this."
This latest acquisition comes after Quantum Pharma acquired the European Lamda group of companies that are pharmaceutical contract development specialists, for £6.9m in April this year.
For more information on this deal or any other corporate query please contact Andrew Davison on 0191 211 7950.