Muckle supports NatWest with MBO seven-figure funding package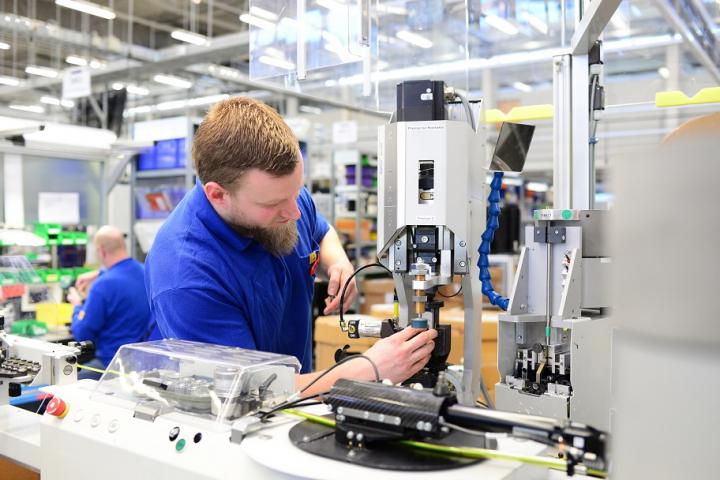 Lawyers in our Banking and Finance team advised NatWest as they supported a management buyout of a Washington-based precision engineering company with a seven-figure funding package.
Acquired in 2004 by Paul Jackson and Gayle Jackson, PDQ Engineering produces component parts for sectors such as offshore energy and medical industry.
Their shares have now been purchased by a seven-strong management team led by commercial director Richard Mellett, and including Wayne Phipps, David Pearce, Jason Parkes, Gerard Jackson, Chris Leach and Alan Shield.
The deal will support the continued growth of the business, the team will work closely with NatWest, maintaining a long-established relationship as the business's incumbent banking partner.
Future growth
Richard Mellett, commercial director of PDQ Engineering, said: "Our MBO will ensure continuity and will enable us to build upon the excellent growth we have achieved over recent years. Paul and Gayle have been the driving force of the business, recognising the importance of succession, which has enabled the management team to become increasingly involved in the strategic as well as the operational elements of the business in anticipation of this MBO transaction."
Paul Jackson added: "Gayle and I are exceptionally proud of this business and have complete confidence in the management team who will maintain the high standards we have set, which has enabled the business to carve out a strong position in the supply chains within the industries we serve."
Eugene Taylor, commercial director at NatWest, said: "Having proudly provided banking services to PDQ Engineering for some time, we are delighted to support this MBO with funding that will assist with the next stage of the business' growth. The management team have an intimate and detailed understanding of the business and the approach the founders took to developing PDQ Engineering will ensure of a smooth transition to its new ownership."
Supporting investment
Legal advice to Natwest was led by Banking Partner Andrew Coddington, with support from Solicitor Georgia Sproat.
Commenting on the deal, Andrew said: "PDQ Engineering has already achieved fantastic growth under the management of Paul and Gayle and we're excited to see how the new management team will take the business to the next level.
"It was great to work with NatWest to support this fantastic transaction which marks a big step forward in PDQ's journey. We look forward to watching the business go from strength to strength."
For more information about how we can help your business, contact Andrew Coddington on 0191 211 7862 or [email protected]