Muckle LLP highlights the importance of National Pro Bono Week 2015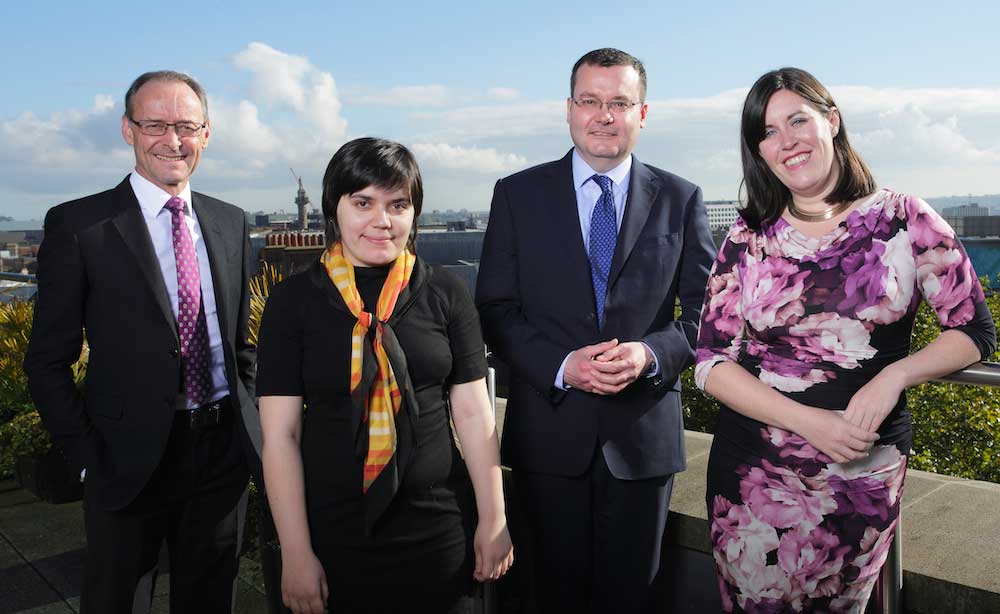 We are proud to celebrate National Pro Bono Week 2015, during the week of 2nd – 6th November 2015.
We are well-known across the region for our people giving up their time, knowledge and skills to provide representation to those who would otherwise not be able to access legal services.
In the last 12 months we have provided pro bono advice that, on a chargeable basis, would have been worth over £100,000, benefitting over 40 charities.
To raise awareness of the benefits of pro bono work, we hosted an event on behalf of LawWorks and the Bar Pro Bono unit.   LawWorks supports lawyers to volunteer their skills and expertise and provide pro bono legal advice to individuals and community groups.  The Bar Pro Bono Unit is the Bar's national charity that makes it possible for barristers to balance a dedicated practice with making a significant contribution to the community.  They link members of the public who need help with barristers who are willing to donate their time and expertise for those who are unable to obtain legal aid and cannot afford to pay.
During the event at our offices, senior partner Hugh Welch, was able to expand on the genuine business advantages associated with pro bono work.
Other speakers at the event included chief executive at LawWorks, Martin Barnes and Jess Campbell, chief executive at the Bar Pro Bono Unit.
Martin Barnes said: "We were pleased that Muckle LLP kindly hosted an event on behalf of LawWorks and the Bar Pro Bono Unit – it provided a valuable opportunity to discuss and highlight legal pro bono, as well as the important work of local organisations such as Newcastle Law Centre.
"Muckle should be rightfully proud of its own pro bono contribution and the tremendous work done through its corporate social responsibility programme – the firm's support for National Pro Bono week is welcome and much appreciated."
Hugh said: "Law, at its best, can be a huge force for good and it's an unfortunate fact that many smaller charities simply don't have the resources to pay for sound professional advice, often when they need it most.  We know we can make a real difference in our community by providing legal advice on an unpaid basis.
"By using our skills as a commercial law firm to advise others on aspects such as their governance, helping with employment issues and property and commercial arrangements, we can play our part in giving something back to the communities where we all live and work.  It's an important aspect of what our commitment to this region is about."
Hugh added: "Giving pro bono legal advice is just one part of our wider Corporate Social Responsibility programme. Here at Muckle, we are celebrating National Pro Bono Week by recognising everyone who has made an impressive pro bono contribution and renewing our firm-wide resolve to commit time and resources to increasing access to expert legal help to organisations who are less able to afford it."
See how we are being a responsible business here.