Muckle LLP Helps One of the Country's Biggest Schools Convert to Become an Academy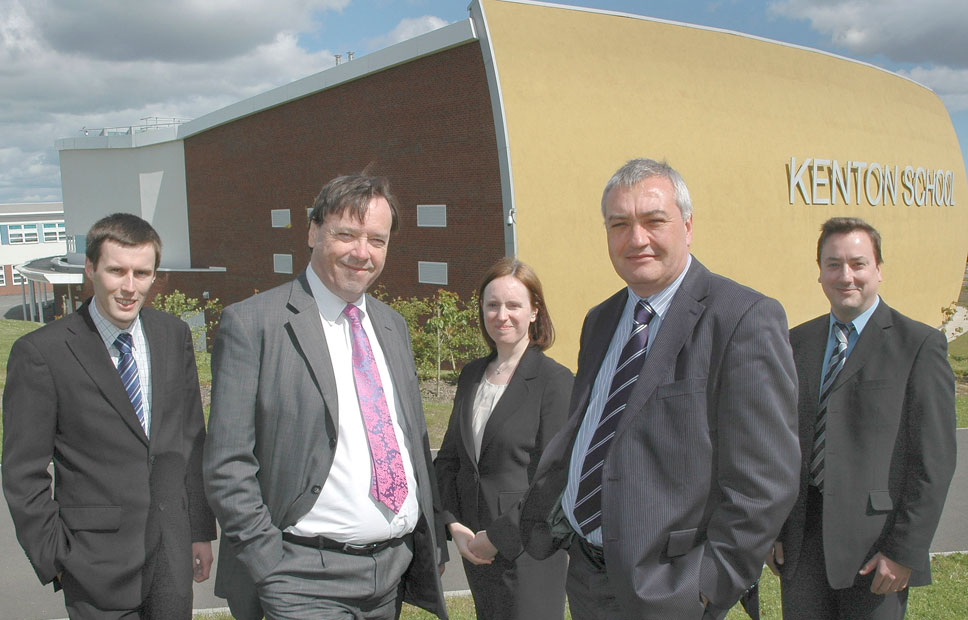 Kenton School in Newcastle, the largest school in the North East, has converted to an Academy and was advised by leading commercial law firm, Muckle LLP.
The school's conversion to become an Academy completed on May 1 and was advised by Muckle LLP's Education Team, led by Tony McPhillips. The team negotiated all of the legal documentation, including transfers of assets and funding arrangements, as well as advising on safeguarding, employment, property and land related issues.
Sarah Forster, solicitor at Muckle LLP, said: "The commercial and financial arrangements were more complicated than usual as a result of the Private Finance Initiative (PFI) agreements and the number of parties involved, as well as the consent needed from funders. The PFI arrangements were put in place in 2007.
"As with many PFI projects, the contractor and sub-contractors provide different parts of services within the school, so there were a range of parties and agreements which had to be revisited before the academy conversion could be completed.
"With some of our Academy conversions we have seen the process completed within eight weeks, but because this was a more complex situation, with additional external factors to manage, the overall process took six months to complete."
Headteacher at Kenton School, David Pearmain, said: "We consider that the opportunity to gain greater control over the school and its resources by becoming an Academy will help us to achieve our ambitions to move towards becoming world class for pupils.
"Working with the Education Team at Muckle LLP made a complex academy conversion as straight forward as possible. Their advice was clear and comprehensive and they helped by negotiating our way with the many parties and complexities involved."
Kenton School already has a strong reputation and holds National Support School and High Performing Specialist School status.  It is also the lead school for Gifted and Talented education in the area.
For more information about how our Education Team can help your school become an academy, please telephone 0191 211 7777.