Muckle LLP Helps Fuel North East Renewables Sector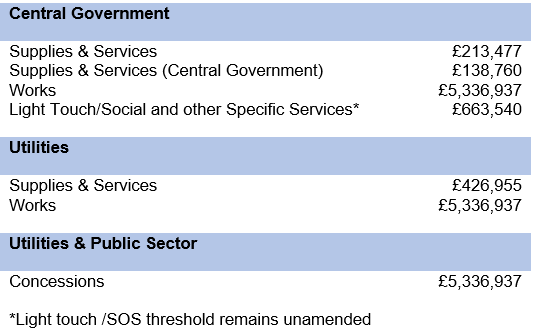 Leading North East commercial law firm Muckle LLP has set up a joint venture that is already helping to fuel the region's clean energy expertise.
Muckle LLP had been providing legal services to Narec, the National Renewable Energy Centre in Blyth, for a number of years and Muckle's Energy Group has been advising Narec on a new strategic and commercial venture.
In January this year, Narec approached Andrew Davison who leads Muckle's Energy Group, to provide strategic advice and guidance in setting up Narec Capital, a joint venture with financial services company Ashberg Limited. The team at Muckle then went on to establish the joint venture and to prepare the legal documentation. This included a joint venture agreement, service agreement and license agreement.
Narec Capital is now a uniquely positioned financial services company with a primary focus on reducing risk and providing capital in order to accelerate the deployment and reduce the cost of renewable energy technologies and projects. They aim to raise £300million to fuel the growth of renewable energy industries and boost job creation across this sector. The venture will operate in the key areas of specialist consultancy, risk mitigation, capital markets and incubation and commercialisation and will use its funds and expertise to invest in renewable technology projects.
Peter Robinson, partner at Muckle LLP, said: "We were instrumental in creating a sensible operating structure for both parties and provided practical advice for the joint venture that met the objectives of both Narec and Ashberg. We worked collaboratively with Narec and Ashberg's in-house legal team and it's great to see the new venture already working towards creating new jobs for entrepreneurs in the renewable energy markets and boosting capital investments. This can only serve to boost our regional and also national economies."
Richard Marr, finance director at Narec, said: "Working with the team at Muckle has been invaluable to us – both in terms of their strategic guidance and their commercially focused legal advice. The renewable energy market is at an incredibly exciting time and the combination of Narec and Ashberg to form Narec Capital is a compelling one. The responsiveness from the Muckle team was excellent. Everyone was dedicated to meeting our objectives and had the same attitude in terms of making things as easy for us as they could."
For more information about Muckle's Energy Group, visit www.muckle-llp.com.
Above photo from left to right: Richard Marr (Narec), Alex Craig (Muckle LLP) and Peter Robinson (Muckle LLP).