Insider Dealmakers Awards 2011 Winners
Muckle LLP has won a handful of awards at every North East Insider Dealmakers Awards during the past five years. This year was no exception, with the firm winning Corporate Law Firm of the Year and with Craig Swinhoe winning Corporate Lawyer of the Year.
Corporate Law Firm of the Year
We have now consistently won this prestigious award for the past four years. We are delighted that the business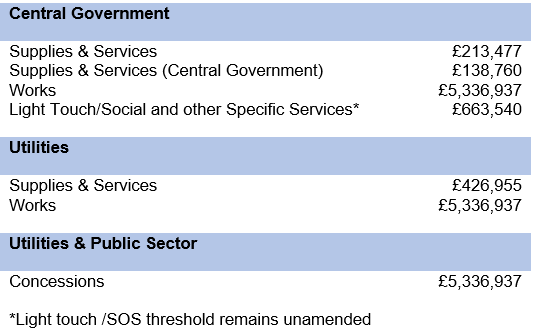 community voted for Muckle LLP ahead of Sintons, Dickinson Dees and Ward Hadaway.
Corporate Lawyer of the Year – Craig Swinhoe
Yet again, our people at Muckle LLP have won this award every year. This year, the North East corporate finance community voted Craig Swinhoe (pictured), a partner in our Corporate Finance Team, as the winner. Craig has received recognition previously at these awards, having won Young Dealmaker of the Year three years ago.
Young Dealmaker of the Year
Phil Clare was nominated for Young Dealmaker of the Year, but didn't manage to win the award this year. He did win the award last year though and has been assured that being one year older hasn't disqualified him from the 'young' category!
Deal of the Year
We advised on the sale of North Eastern Tyre & Exhausts to Itochu Corporation of Japan which was nominated for Deal of the Year. Deals we have advised on have won these awards for three out of the previous four years.
The winner of each category was selected following confidential voting by members of the North East business community (banks, accountants, brokers, venture capitalists, etc.). Everyone is very proud to work at Muckle and to receive such recognition from our peers for five consecutive years.
Stephen McNicol, managing partner, said, "This is fantastic recognition of the care and attention that we devote to every one of our clients throughout Muckle LLP. We are so delighted to have been nominated in so many categories and to have won again, leaving our competitors behind. This recognises the specialist advice that we provide clients from our teams throughout Muckle LLP. We feel proud of our achievements and this makes us even more resolute to maintain continue providing the best advice and service we possibly can for our clients."
For further information please contact us on 0191 211 7777 or alternatively email us at [email protected].