Muckle LLP help advise Fairstone Group on £25m investment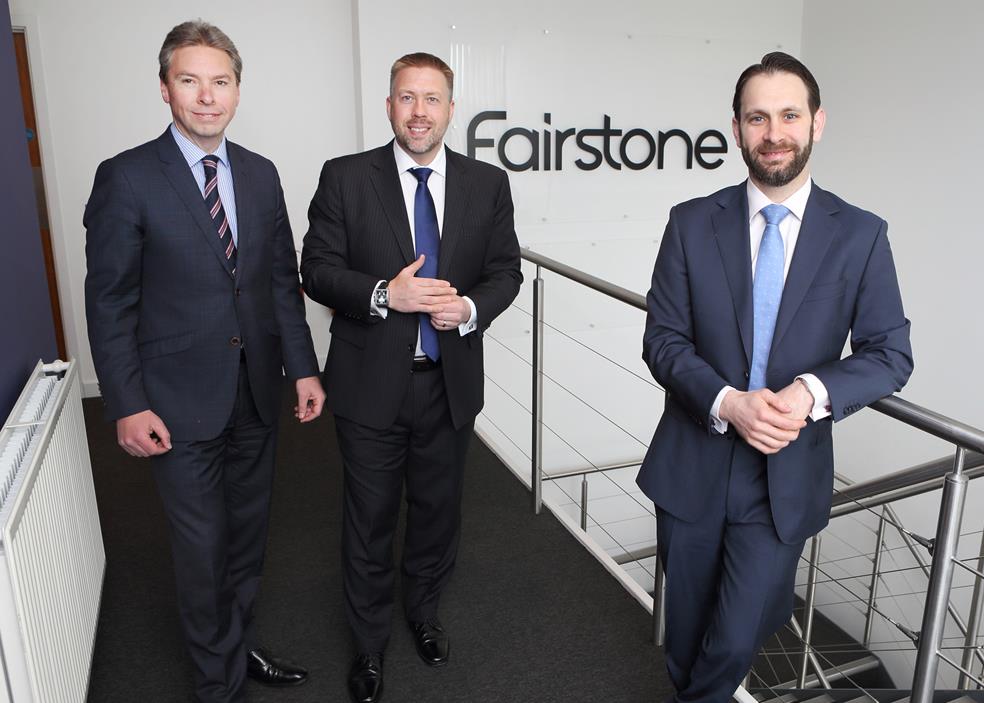 We, together with Corporate finance boutique Cavu, have advised Fairstone Group in obtaining £25m worth of investment from private equity investor Synova Capital.
20 new jobs
The cash injection will enable the group to increase the scope of its buy-and-build programme and further expand operations by employing up to 20 new staff at its Boldon Business Park head office.
Fairstone Group, which was founded in South Tyneside in 2008, is the UK's largest Chartered Financial Planning firm with aims to grow client assets that they oversee from £6bn to £15bn.  The firm has grown to encompass 260 financial advisers throughout the UK, servicing 25,000 private clients.
Lee Hartley, Chief Executive of Fairstone, said:  "It was great to work with the team from Muckle again and we also enjoyed Cavu Corporate Finance's entrepreneurial and commercial approach.
"Cavu led the deal for us from start to finish, securing the optimum investment solution and structuring the deal to meet our deal objectives.  It was a complex process involving multiple shareholder groups in different jurisdictions and we are delighted with the end result.  We would have no hesitation recommending them to any other business looking to raise private equity or development capital.
"We are delighted with the investment into Fairstone and we look forward to working with Synova, Muckle and Cavu Corporate Finance over the coming years as we scale up the group's activities."
Unique business model
The Cavu Corporate Finance team, Shawn Bone and Thomas Brunsnes, led the raising of the capital and structured the transaction.
Shawn Bone, Director at Cavu Corporate Finance, said:  "We are delighted to have worked with Lee and his management team to structure this investment.  Fairstone has a unique business model and this round of investment will accelerate the management's plans for the business.  We look forward to working with the business on an ongoing basis."
Continued growth
Muckle LLP's legal team, led by partner, Philip Clare and assisted by associate solicitor, Sarah Forster, advised Fairstone on the investment.
Philip said:  "Muckle has worked with Lee and the team at Fairstone for a long time now and it has been great to have been involved in the growth of this business to date.
"Muckle is committed to helping ambitious businesses like Fairstone to succeed as this not only benefits the company, but also the communities in which we live and work.
"We are delighted to have helped with the £25m investment by Synova, which is a significant milestone for the business.  The team at Muckle is looking forward to continuing to work with Fairstone and seeing the future growth of the business."
For more information, help or advice in this area please contact Philip Clare on 0191 211 7971 or via [email protected]