Muckle LLP advises on the £87.5m sale of Addison Motors to Lookers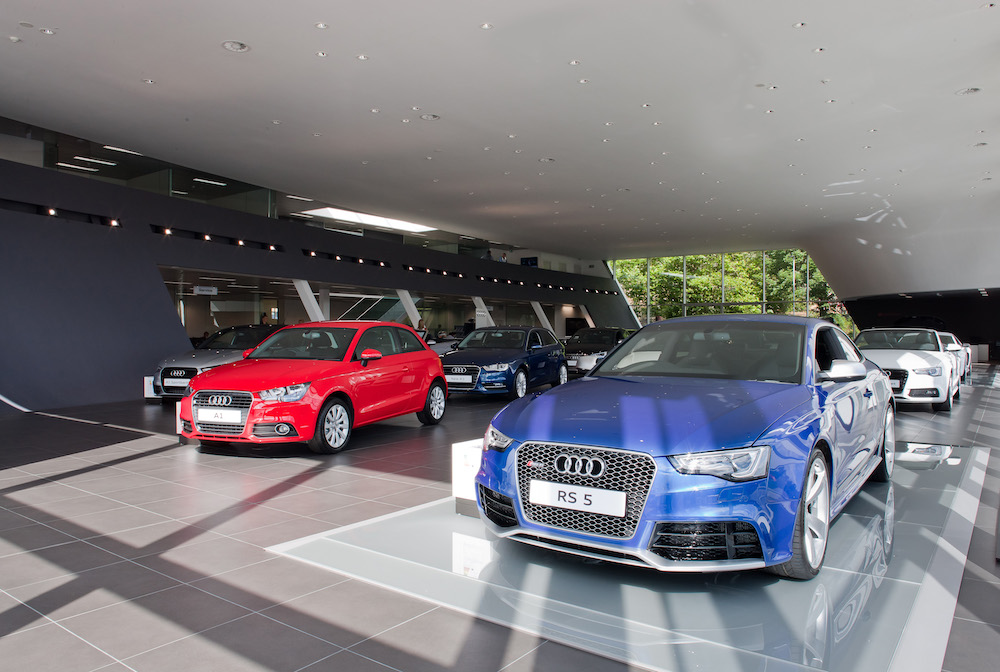 Car dealership group Lookers has swooped for a £700m-turnover Newcastle rival which employs 1,600 staff across its 30 branches.
The Manchester-headquartered business will pay £87.5m in cash for Addison Motors, which trades as Benfield Motor Group. Muckle LLP advised the Squires family on this transaction.
The acquisition is being funded using new banking facilities made available to Lookers by Bank of Ireland, Barclays Bank, HSBC, Lloyds Banking Group, Yorkshire Bank and The Royal Bank of Scotland.
Benfield was founded in Newcastle in 1957 and is one of the UK's largest private motor retailing companies. Its franchises include Audi, VW, Skoda, Ford, Toyota, Lexus, Hyundai, Kia, Renault, Dacia, Nissan and Honda.
In the year to 31 December 2014, the company reported revenue of £699.7m and profit before tax of £7m. It had gross assets of £154.6m and net assets of £55m.
Lookers chief executive, Andy Bruce said: "We are delighted to have acquired this respected and long established family business. A key attraction for us is the cultural fit. Both Lookers and Benfield share an approach which puts employees and customers at the heart of our business and this acquisition will ensure that continues.
"We are committed to preserving and nurturing this culture as well as putting in place new initiatives which allows Benfield to benefit from our larger scale and leverage the investments we have made.
"The acquisition also strengthens our relationship with a number of our key manufacturer partners and gives us a truly national footprint by adding to our presence in the North East of the UK."
If you're looking to sell your business or buy a competitor, we'd be delighted to discuss how we can help. For more information, please contact Hugh Welch on 0191 211 7903.