Muckle LLP advises on Hadrian Yard lease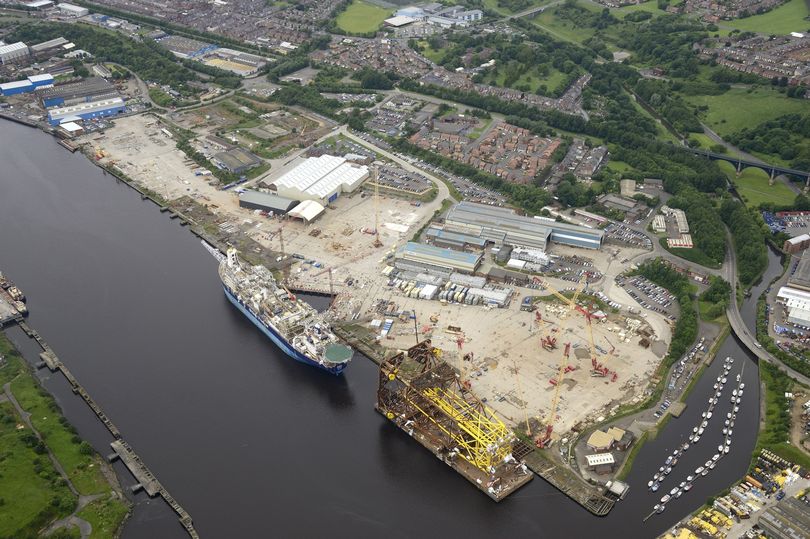 We have advised Belgian steel giant Smulders Group on its lease of the Hadrian Yard site in Wallsend.
Smulders has plans to assemble the foundations for an offshore wind farm at the site which OGN Group vacated last year.  OGN's staff numbers at the Hadrian Yard site had fallen from around 2,000 to just a few dozen over the past few years, mainly due to the collapse in the global oil price.
Smulders has already created over 100 jobs since taking occupation of the site and hopes to add hundreds more after acquiring the North East yard from OGN.
Since taking over the 300,000sq metre site, Smulders has made significant investments in its facilities, including purchasing two gantry cranes that can each lift 600 tonnes.  Work is also underway to install a large ring crane that can lift 3,200 tonnes, following Smulders' win of contracts for assembling pioneering suction bucket foundations and jacket foundations.
David Muylaert, deputy managing director at Smulders Group, said: "This new facility not only added local content in the UK and additional production capacity within the Smulders Group, but also created an excellent base close to the renewable and offshore market."
Smulders is an international organisation with close to 900 employees and offers more than 50 years' experience in the engineering construction supply and assembly of steel constructions.
Muckle LLP's team was led by Corporate Partner Mike Spetch and Corporate Associate Adam Rayner, with support from Lisa Kelly (Employment), Anthony Coultas (Intellectual Property) and Rhiannon Griffiths (Real Estate).
To find out how we can help your business, please contact Mike Spetch on 0191 211 7906.