Muckle helps engineer transatlantic deal for Hydram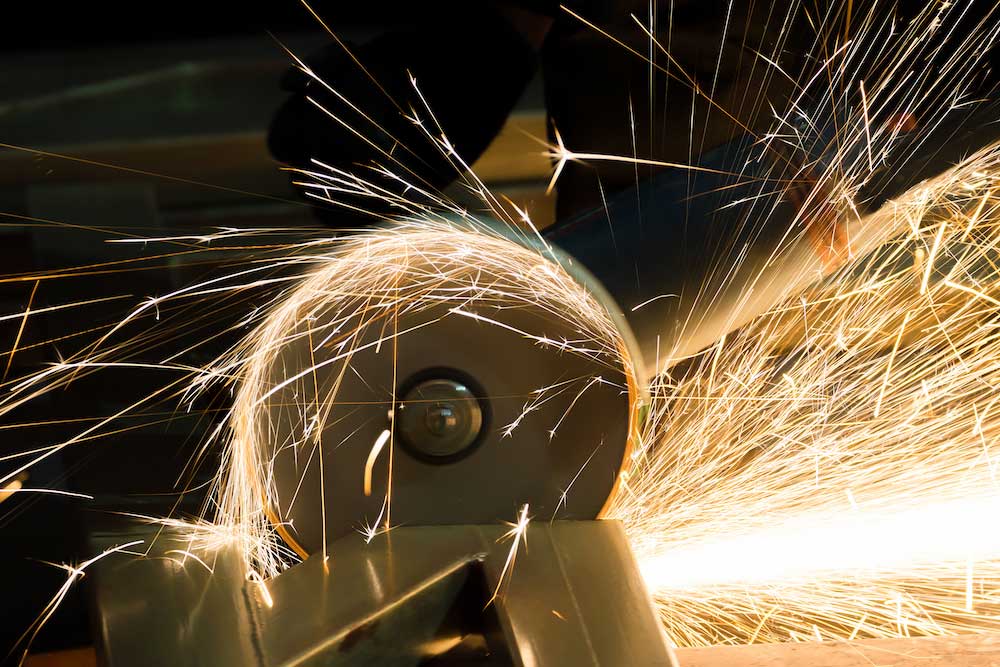 Our corporate specialists have advised Durham based Hydram Engineering Ltd (Hydram) on their new future as part of the Dynamic Aerospace and Defence Group.
Hydram is a specialist company providing subcontract services in all aspects of precision sheet metal profiling, metal forming, precision sheet metal fabrication, powder coating and assembly work.
Located in a 115,000 square foot factory based in Ferryhill, County Durham, the company has grown steadily since it was established in 1977 with over 250 employees and significant investment in the latest production machinery in laser cutting, punching, bending and tube processing.
Transatlantic transaction
Hydram has now become part of the Dynamic Aerospace and Defence group. Dynamic is a privately-owned business with its main headquarters in Michigan, USA.
Hydram is Dynamic's first acquisition outside the US, joining Dynamic's existing portfolio of companies based in the mid-west and having an established reputation, specialising in supplying precision metal components for the aerospace, defence, automotive and rail sectors.
Hugh Welch, Senior Partner, Muckle LLP, said, "We are delighted to have advised Hydram on their new future as part of the Dynamic Aerospace Defence group. Under new ownership and new investment we are sure they will continue to grow their business and client base, well into the future.
"We have acted for Judith Porter and her brother John Young since 1994." he added.
Don Nystrom, the President of the Dynamic Group said: "We are delighted that Hydram has joined the Dynamic team. We see great synergy between the two businesses, in respect of skill sets and customer portfolio. Because of their focus on quality and customer service, Hydram will become our platform for expanding into the UK and wider European market."
Sheet metal masters
Hydram, one of the largest sheet metalwork fabrication companies in Europe, has established a reputation in the marketplace over the last 40 years for quality and high service levels with customers including Alexander Dennis, Hitachi Rail, Komatsu, Mitsubishi and Herman Miller.
John Young, Hydram's outgoing chairman, said: "This opportunity arrived at an important time in the company's growth strategy. With plans already being considered for Hydram's expansion, this new partnership will enable the business to accelerate its growth plans and maximise opportunities from existing customers and new business."
David Greatorex is remaining as Hydram's managing director. He said: "The similarities between Dynamic and Hydram are striking, from their family-based foundations, to their shared culture centred on quality, customer service and investment in the latest technology. The Hydram management team is very excited about the new opportunities this partnership will bring to the business."
SME lending platform ThinCats provided £10m to Dynamic to enable the acquisition of Hydram, as well as an injection of additional finance to help the business grow.
To learn more about how we can help your business, please call Hugh Welch on 0191 211 7903 or email [email protected].