Muckle Construction lawyer takes lead role in new Tees Valley sector network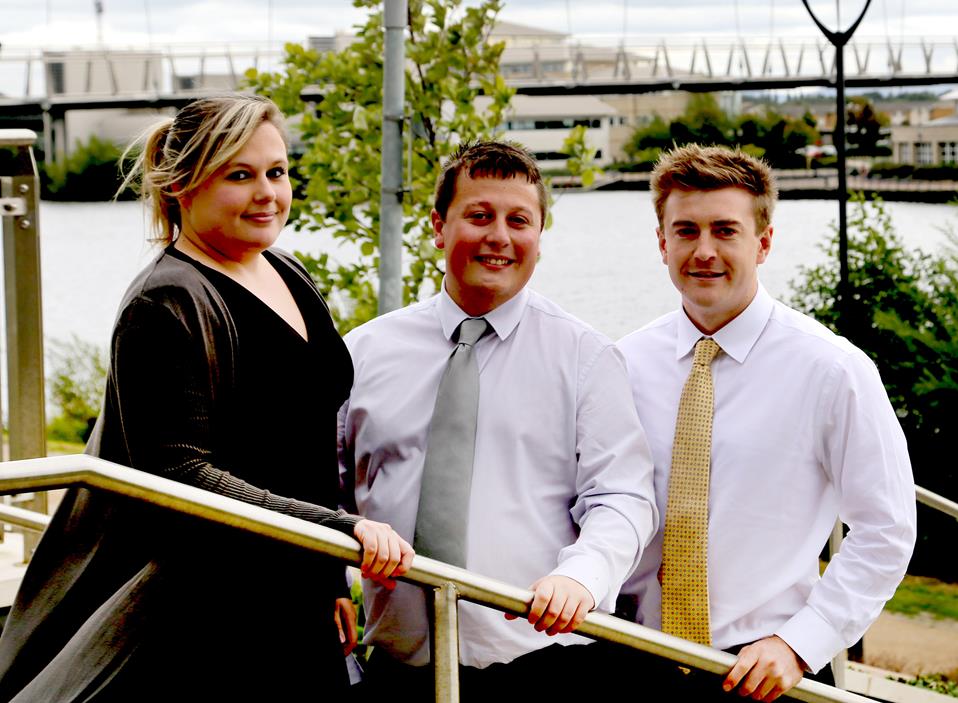 A group of construction professionals are spearheading a networking cluster in Tees Valley to harness the young professional voice and drive continuous improvement in the region's built environment industry.
G4C (Generation 4 Change), the national young professional body of Constructing Excellence, has set up a Tees Valley committee following pleas to unlock the overwhelming networking potential within the region. Nikita Bos, a solicitor in our construction legal team, is vice-chair of the committee and Muckle LLP is supporting its upcoming launch event.
Get involved
Launching on 4th October at the Hope & Union bar in the heart of Stockton-on-Tees, G4C Tees Valley is a must for emerging professionals in the region who wish to shape the future of the local construction industry. The launch event itself will be the first of many opportunities in Tees Valley to connect, challenge, debate, drive and influence.
Nikita said: "When I joined Muckle last year, I discovered G4C and jumped at the chance to be part of the Tees Valley Committee as vice chair.
"G4C has really helped to develop my own professional network and there is a wealth of young, local talent across the region. This exciting opportunity stands to bring all those talented sector specialists together to inspire, improve and innovate throughout the Tees Valley construction industry."
The event is also being supported by Faithful+Gould, the region's leading and largest cost and project management consultancy, and Thirteen, a landlord and housing developer, providing homes for rent and sale in Teesside, Tyne & Wear, Durham and North Yorkshire.