Muckle advises on NEVF tech investments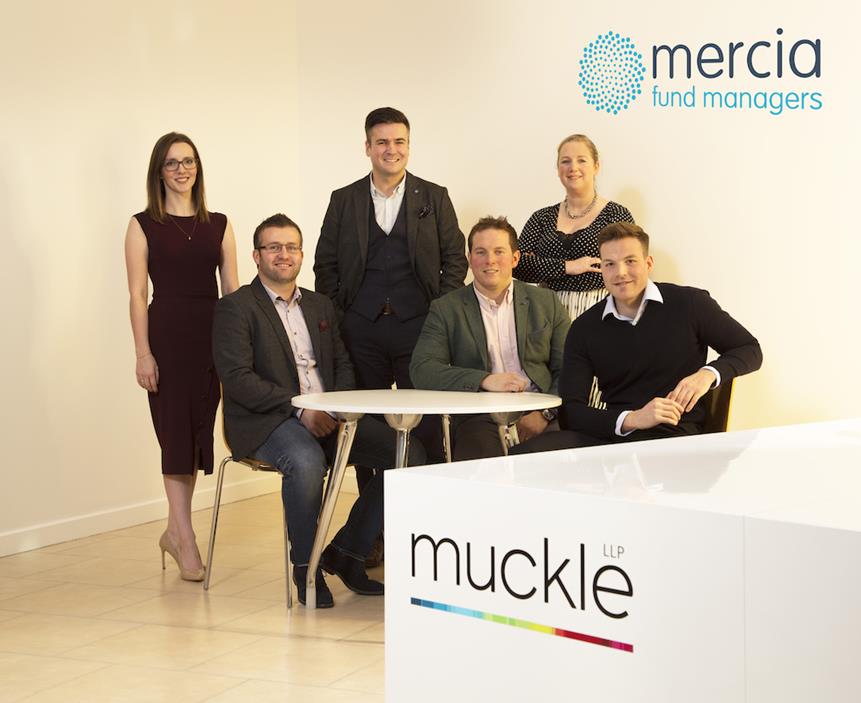 Lawyers in our Corporate team have advised Mercia on another tech business investment.
Luminous Group, the Newcastle company which is one of the UK's leading mixed reality experts, has raised over £400,000 to support the launch of a new software to reduce hygiene risks in food processing plants.
Award winning advice
The investment round was led by the North East Venture Fund (NEVF), which is supported by the European Regional Development Fund and managed by Mercia, and included funding from private investors.
The firm is now planning to create 28 new jobs over the next three years as it expands its management and technical teams.
Adam Rayner
, who last month won
Corporate Lawyer of the Year
at the Insider Dealmakers Awards, and
Stephanie Brown
provided legal advice to Mercia and the NEVF on the transaction. The duo also advised Mercia on the
£300,000 NEVF investment in Troo
earlier in October.
Food safety software
The first of its kind, traXR will help prevent outbreaks of pathogens in food manufacturing plants by using artificial intelligence to identify high risk areas where dangerous bacteria such as salmonella and listeria could be present.
The information is presented in real time through a mixed reality headset, which allows the user to track and add information whilst walking the factory floor.
Ben Bennett, Managing Director at Luminous Group, said: "We believe that traXR has the ability to disrupt environmental monitoring in the food and drink processing sector and we're delighted that we have secured the funding required.
"The technology can combine multiple information sources, including areas where people work, airflows on the property and previous risk assessments, with a digital map of the factory floor to determine high risk areas where pathogens are likely to develop.
"This will help prevent outbreaks of pathogens, reduce downtime and increase efficiencies - providing major cost savings."
Ian Wilson, Investment Manager with Mercia, said: "We first supported Luminous Group almost two years ago to help it develop this cutting-edge technology and the latest investment will allow the company to bring it to market.
"TraXR will dramatically improve hygiene standards and set a new benchmark within the food industry, and ultimately may have applications across a wide range of industries."
To find out how our corporate team can help your business please call Adam Rayner on 0191 211 7962 or email [email protected].