Muckle advises Metnor on £6.5m sale of Generator Studios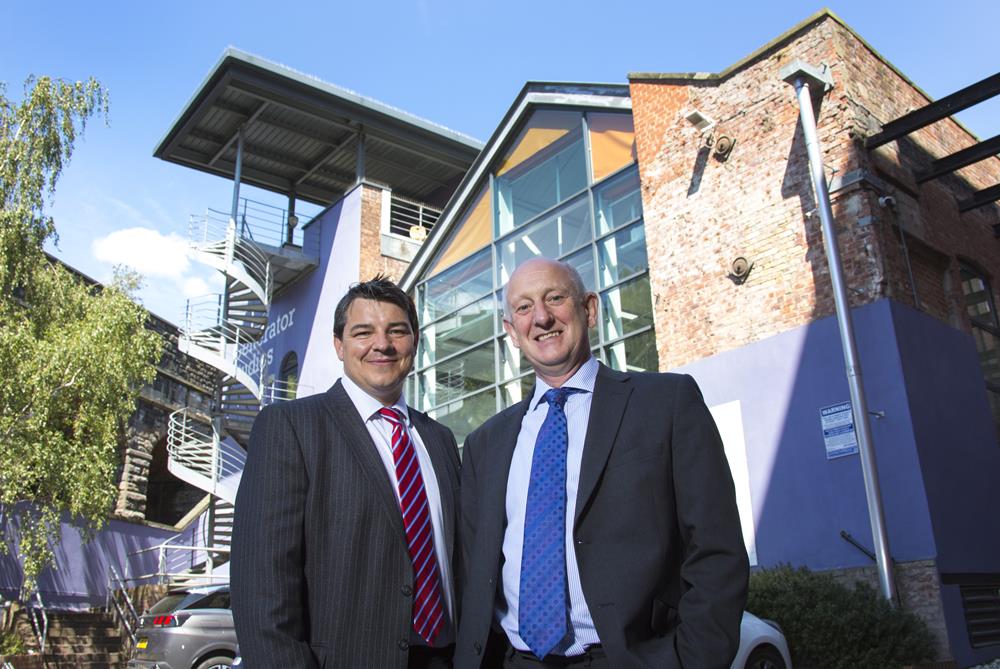 We have advised longstanding client Metnor Group on the £6.5m sale of its Grade II Listed Generator Studios building in Newcastle city centre to Vengrove Group, a London-based real estate investment management firm.
Generator Studios at Trafalgar Street was originally built to house the generating station for Newcastle's electric tramway before being converted to offices in 2002.
The building became an instant hub for the predominately technology and creative industries and Metnor expanded the building in 2009 with the addition of a 26,000sq foot extension known as Generator 2. The building is home to communications agency Gardiner Richardson, web app design company Hedgehog Lab and technology company Atlas Cloud, among others.
Sold after 12 years of success
Metnor Group Managing Director Keith Atkinson said: "Since acquiring the building in 2006, Generator Studios has been a key building in our property portfolio but we felt the timing and opportunity was right to push forward with this sale.
"We're delighted to have been able to agree the deal and appreciate the efforts of all parties involved to bring the sale to fruition. The expert guidance and legal work from Muckle LLP's real estate team has been invaluable. We can always depend on them to handle any legal needs, be they in commercial development, property finance or asset management."
'Expert guidance'
Will McKay, Partner in the real estate team at Muckle LLP, said: "We're delighted to have helped one of Muckle LLP's long standing clients complete this deal and wish all parties every success in the future. Generator Studios combines beautiful, historic architecture with state-of-the-art facilities and is another development that the North East can be truly proud of."
For more information on this development or our real estate work please contact Will McKay on 0191 211 7943 or email will.mcka[email protected].