Muckle LLP helps to give Spanish City a new lease of life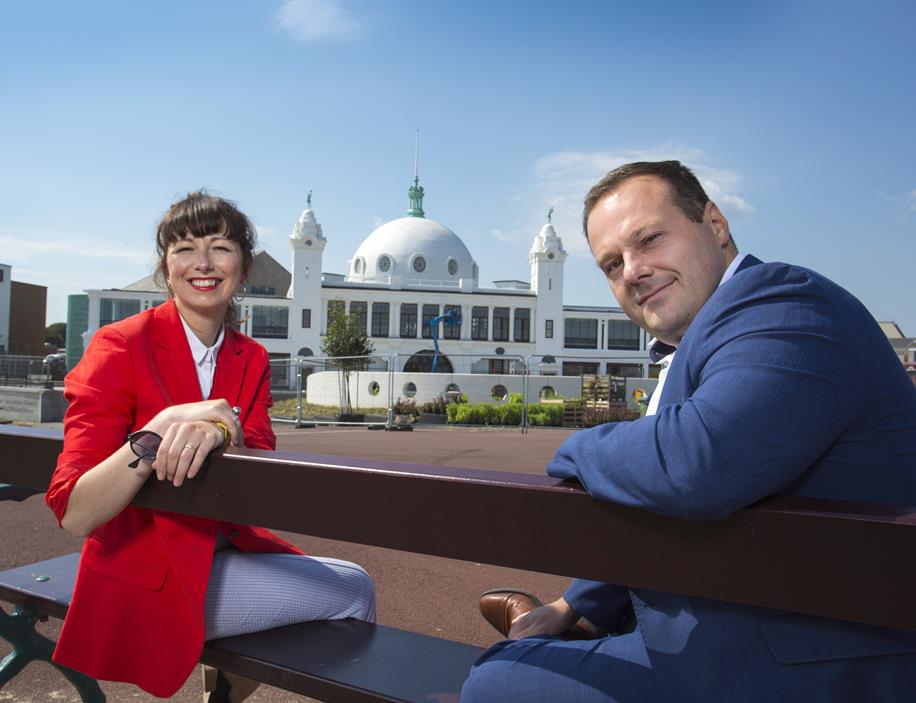 Another milestone has been achieved in the restoration and revamp of Whitley Bay's Spanish City, as the iconic venue edges closer to opening, and we are delighted to have played a part.
Our real estate lawyers advised Kymel Trading, a hospitality group which owns and operates a number of restaurants and hotels in the North of England, on its 10 year lease to run the prestigious venue when it opens this summer.
Viva Spanish City
Under Kymel's stewardship, the dome will offer a range of dining options including a traditional tea room, fish and chip restaurant, champagne bar, ice-cream and waffle house and a fine dining restaurant. The venue, which includes a dedicated function room ideal for weddings, conferences and private parties, also boasts seaward-facing full height windows, revealing incredible views of the coast and St Mary's Island.
Kyle Mackings, CEO of Kymel, said: "This is an amazing project for Kymel to be involved in. We specialise in high quality led businesses that offer nothing but the finest quality in unique surroundings, and Spanish City, which has been lovingly restored and retained many of its original features, fits our business perfectly.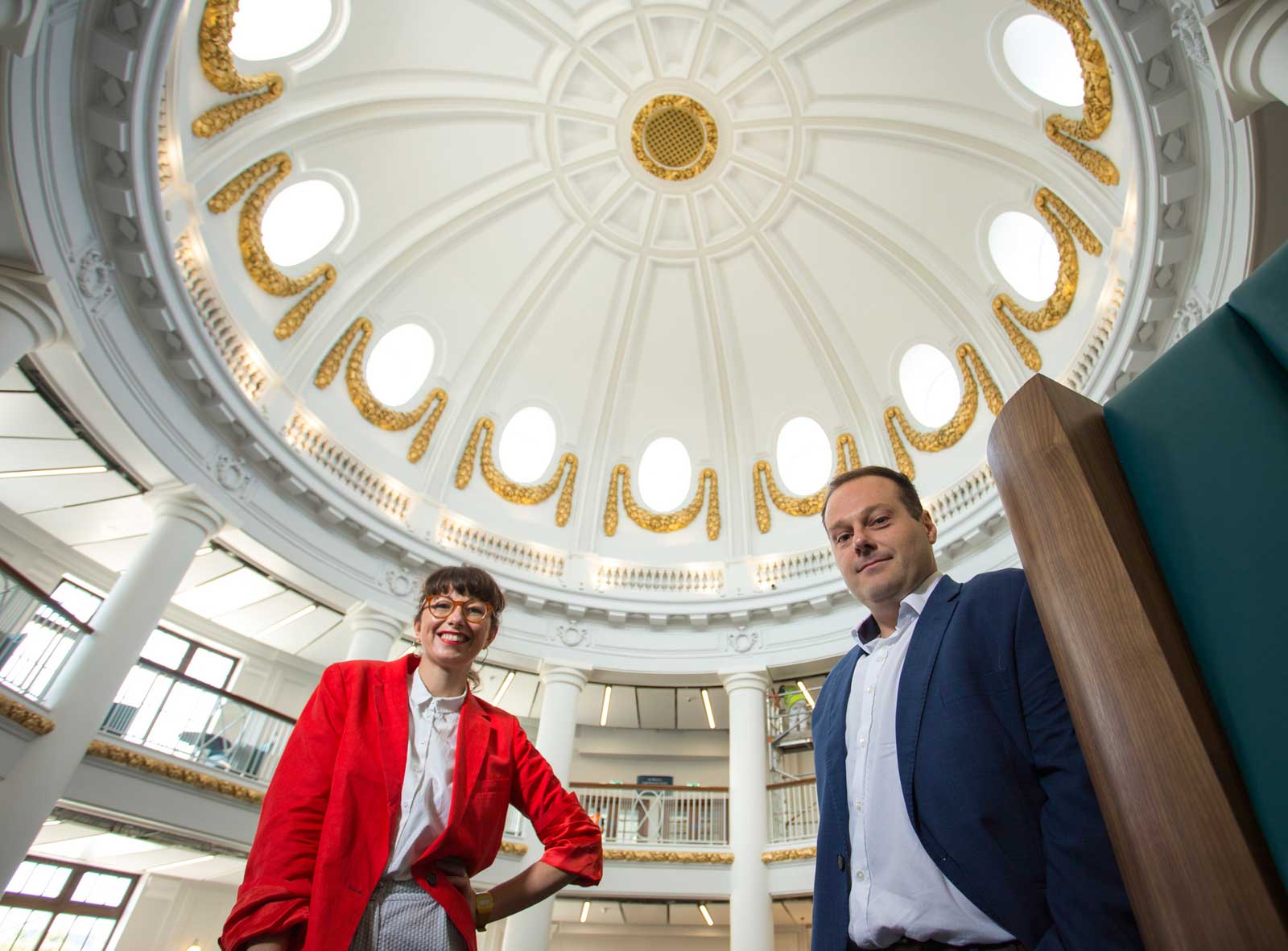 "The plans for the venue are incredibly exciting and we're delighted to have completed this lease, aided by Muckle LLP, whose lawyers responded to our needs quickly, provided practical solutions and guided us smoothly through the process. Now we can't wait to open and share this beautiful venue with all the local residents and many visitors we hope to see."
Proud to help
Rhiannon Griffiths
, associate solicitor, added: "Spanish City is a stunning building and, given the sector expertise Kyle and his experienced team bring to the venue, it is certain to have a profoundly positive impact on the local area under Kymel's leadership. As an independent North East law firm, Muckle is incredibly passionate about the region and we are so proud to be involved in this transformational project."
Kymel Trading was established in 2013 with the acquisition of Trenchers Restaurant in Whitby and Crab Manor Hotel & Crab and Lobster Restaurant in Asenby, North Yorkshire. The business will bring back the former glory of Spanish City with a selection of high quality brands, restaurants, bars and special events.
Spanish City is one of several significant developments that we have supported across the region in recent years. Our commercial property lawyers are also currently advising on Newcastle University's prestigious Science Central development, the redevelopment of Newcastle's historic Bigg Market and the creation of Sunderland's new culture quarter.
For more information on how our Real Estate Team can help your business please contact Rhiannon Griffiths on 0191 211 7931 or email [email protected]