Muckle advises 3t Energy on transformational acquisition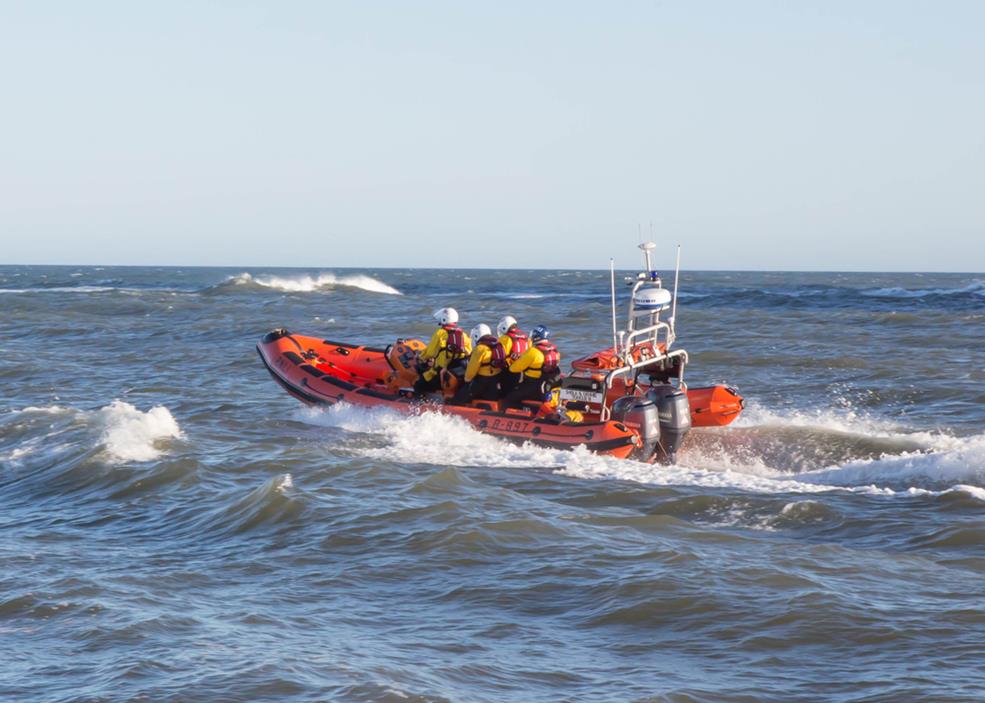 Our specialist corporate team has advised 3t Energy Group on its acquisition of Petrofac's UK based training business. The purchase includes Petrofac's Survival and Marine, Health and Safety, Fire, and Major Emergency Management capability and facilities in Scotland.
UK largest provider of energy training services
The purchase adds Marine training and further Major Emergency Management capabilities to the 3t Energy Group, extending its capability to service customers' needs. 3t Energy will now become a supplier to Petrofac for its in-person UK training requirements, which consolidates it as the UK's largest provider of global energy training services.
The purchase of Petrofac's UK training centres adds to 3t Energy's existing training centres in the UK and compliments the Group's state-of-the-art digital learning and workforce development technology, 3t Transform.
Fourth acquisition in three years
3t Energy, backed by international private equity firm Blue Water Energy, was supported in the delivery of this strategic acquisition by corporate lawyers Adam Rayner and Stephanie Brown, as well as banking specialist Kevin Maloney.
This acquisition adds to 3t Energy's world-renowned group of advanced training businesses, making it 3t Energy's fourth acquisition in three years – with our corporate team having advised on previous acquisitions.
World class training and staff
Kevin Franklin, CEO of 3t Energy Group, says: "Buying Petrofac's UK in-person training presence was an excellent opportunity that we had to explore. It allows us to extend our customer offering and demonstrates our commitment to providing the very best training to the energy industry."
He continues, "We're proud that our state-of-the-art training makes our clients' businesses safer, more efficient and more profitable. With Petrofac's strong training pedigree and world-class staff, the acquisition both broadens and strengthens our market leading offer."
To find out how we can help your business grow, contact Adam Rayner on [email protected] or 0191 211 7962.