Italian Lawyer's Internship at Leading North East Law Firm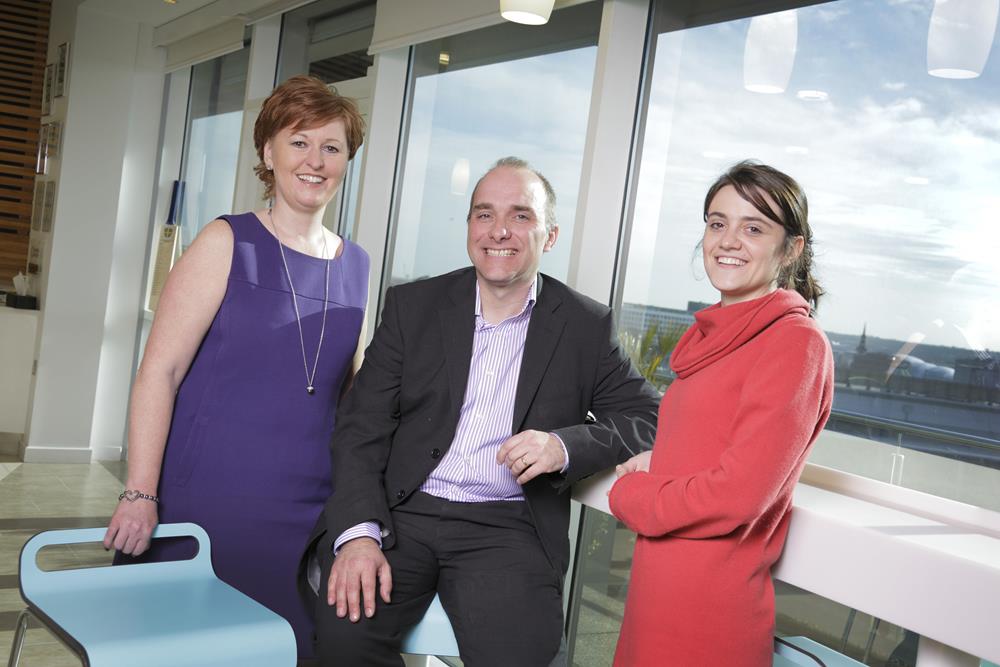 We are working with a language school in a bid to help international students improve their English skills for business.
Italian lawyer, Sonia Costa, is attending International House, a language school in Newcastle, to develop her English skills. International House seeks to match talented individuals from around the world with companies who can provide them with work placements. Sonia has experienced working for a top Milan law firm for three years and is now looking to improve her English.
Sonia is the third student from International House to gain an internship at Muckle LLP, with previous students coming from Germany and Spain, spending up to two months at the firm.
Jason Wainwright is the Partner at Muckle LLP who liaises closely with International House to set up these secondments. Jason said: "Like Sonia, the interns we have had from International House all work in the legal or professional services sectors and they come here because they want to improve their language skills within a business context. While Sonia is here we ensure that she is involved in meetings, drafting documents for us to review, carrying out research and working alongside our teams.
"It's a very positive experience – and not just for the students. As a law firm based here in the North East, which is a major exporting region, we hope these internships are helping to build links between this us and people overseas."
Jennifer Revely, Head of Student Services at International House said: "We have a lot of students who decide to follow their English language study with an internship in a local company in Newcastle. The internships are unpaid so we only work with the very best companies who can offer our students a truly valuable experience. Muckle have provided a number of our students with a wonderful opportunity to work in this prestigious law firm and we're proud to be able to promote this to our students. Jason Wainwright has shown incredible enthusiasm towards creating a comfortable and positive working environment for them and the feedback received from our students has been fantastic."
Sonia said: "I've been enjoying my time with the people at Muckle.  The firm is providing meaningful work experience and involving me in a range of work. Everyone is friendly and welcoming and are always willing to share their knowledge with me. I think this is a great opportunity for students and professionals who want to join an English law firm or international organisation."
For more information on how we are helping International students please contact our HR Director Claire Atkins on 0191 211 7901.